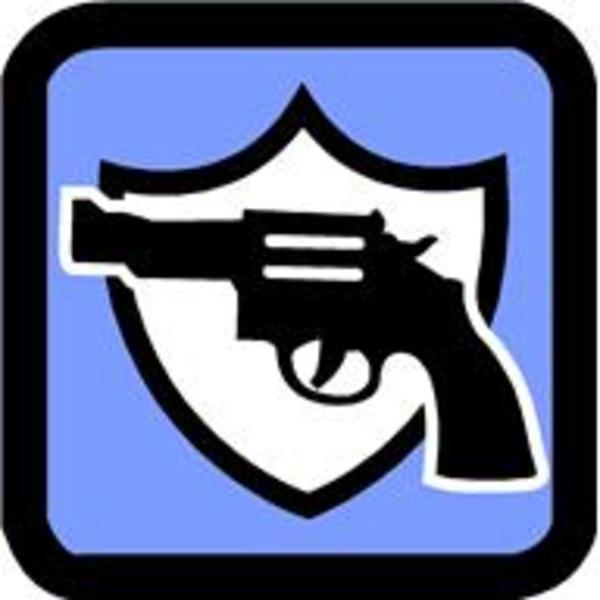 Missouri Sheriffs May Begin Issuing Conceal Carry Permits August 28th
Pursuant to Senate Bill 75 which was signed into law by Governor Jay Nixon for issuing Conceal Carry Permits and the renewal of the CCW permits will be transferring from the Missouri Department of Revenue to local Sheriffs on August 28th.
Anyone making application for a new or renewal CCW permit shall submit the required fees and paperwork to the Sheriff of the county of their residence. Upon completion of the required background checks the Sheriff will be issuing the concealed carry permit to the applicant. This eliminates the citizen needing to take their personal information to the License Office and makes the entire process easier and more confidential for the citizens.
Concealed Carry Permits issues after August 28th will be valid for 5 years at which time they will need to be renewed. If any CCW permit holders allow their permit to expire more for 6 months then that permit is voided.
Any permits issued prior to August 28th are still valid until their expiration date, at which time the holder will renew their CCW permit with the Sheriff of their county of residence.
Records regarding conceal carry permit holders are CLOSED RECORDS, as such unauthorized release is a Class A misdemeanor.
Change of Name or address and any lost or stolen permits will need to be reported to the sheriff and an updated permit will be issued with a fee of $10.00.
Original application fee for conceal carry permits cannot exceed $100.00 and renewal fees cannot exceed $50.00. However, Sheriff Steve Cox is proud to report that Livingston County will continue to only charge a fee of $10 for every new or renewal CCW permit.
A full body of text for Senate Bill 75 can be found at: