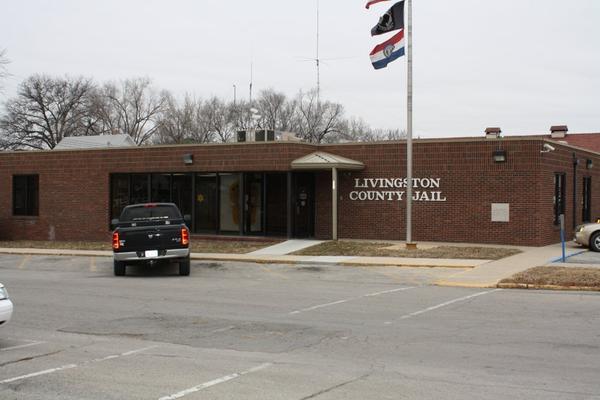 Recently the Livingston County Sheriff's Office (LCSO) offered 4 tours of the Livingston County Jail facility. Several people took advantage of these tours to learn more about the operations and needs of the county jail and we have had requests for an evening tour. We have scheduled this opportunity for Thursday, August 22, 2013 at 6:30 p.m. and the tour will probably last over an hour. If you would like to attend please just show up at the LCSO, 901 Webster Street, Chillicothe, MO.
We will have handouts on historical and other information about this facility and operations.
Children are welcome with an adult. Feel free to bring your camera if you have always wanted a photo of your spouse, significant other, or someone else behind bars.