The LCSO has been busy working on a variety of criminal investigations, calls for service, assisting other agencies, covering courthouse security, and assisting motorists.
Investigations: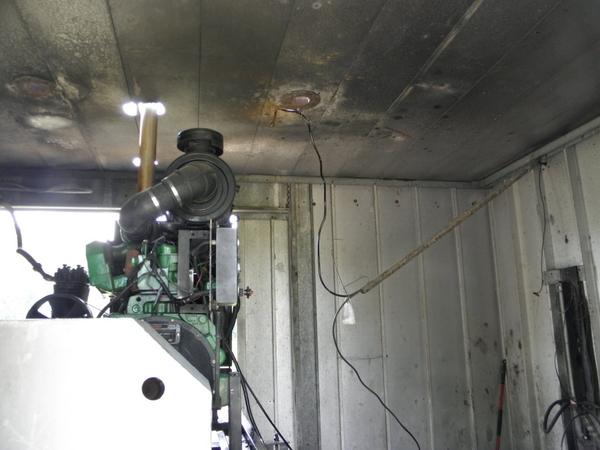 The LCSO is investigating a report of property damage and theft at the Fountain Grove Wildlife Area in the south east part of Livingston County. Investigation shows unknown persons stole 2 batteries from the pump house and apparently tried to steal a small amount of cooper tubing from the pump. Apparently when the suspect tried cutting off the tube they were sprayed with diesel fuel and decided to leave the area. The damage caused about 400 gallons of diesel fuel to leak from the tank.
Anyone with tips or information is asked to call the Livingston County Sheriff's Office at 660-646-0515.
---
LCSO staff continued with the investigation of a projectile having been shot through an unoccupied garage in Wheeling. The investigation shows the direction the bullet traveled but there is no probable cause at this time to show who was or is responsible. Investigation continues.
---
August 15 we received information on a theft of a game camera and salt block from private property north of Utica. Investigation shows the suspect was using an ATV to access the area.
---
A theft investigation in the northern part of the county has been closed. The victim reported being reimbursed their stolen money and no longer desired prosecution.
---
Other Information:
Recently a deputy was near U.S. 36 and Highway B and issued a Wheeling man a citation for speeding after being checked at 98 MPH in a 65.
On August 17 a deputy issued a Brookfield man a citation for no auto insurance after being stopped on U.S. 36 near Liv 255.
---
The LCSO currently has 33 people in custody at the Daviess Dekalb County Regional Jail, 11 of which are female detainees.
---
Accident Investigations:
On August 19 Deputy Jay Cooksey assisted the Missouri State Highway Patrol with 2 traffic accident investigations.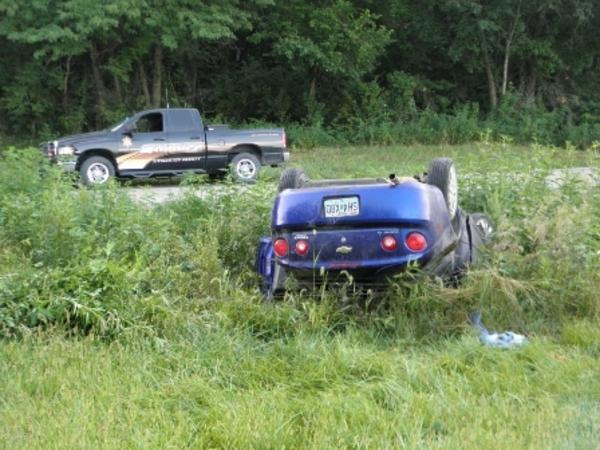 The first was about 6:30 in the morning and a one vehicle accident on route V near Liv 230. On Saturday evening that same vehicle was reported driving through Chula at an excessive rate of speed.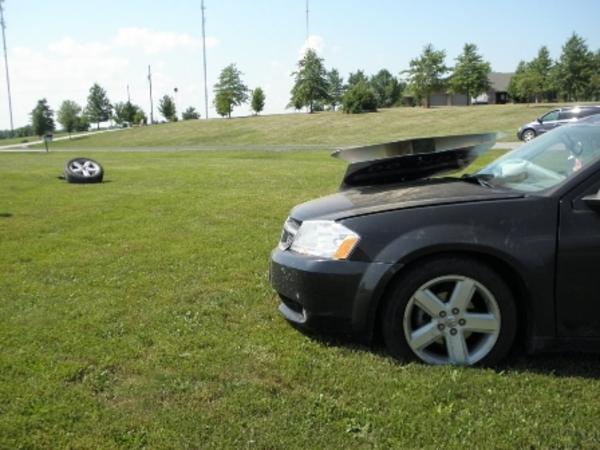 The second was at Highway 190 and Liv 233. This was a 2 car collision.
---
On Friday we assisted an out of state resident that had been traveling on U.S. 36 near Utica and took extreme attempts to miss a dog. The driver lost control of her vehicle which caused the car to flip end over end. Fortunately no one was seriously injured.
---
If you have any information on these incidents or any crimes then please call us at 660-646-0515.
---