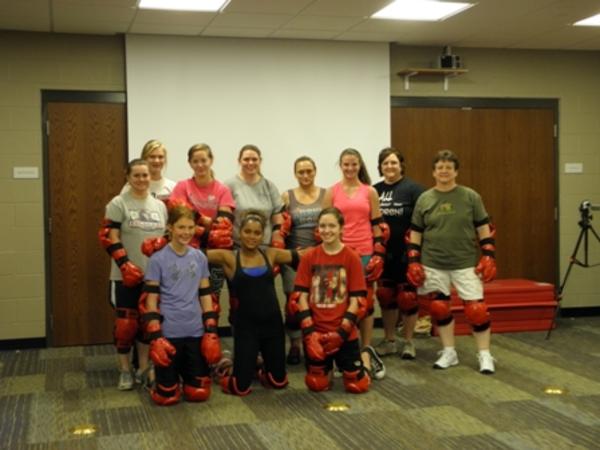 On August 09 and 10 the Livingston County Sheriff's Office held our latest Power-Up Self Defense Course for women ages 12 and up.
This is an outstanding training opportunity and most everyone who has ever attended has absolutely loved the class. We are working on setting a date for another course later this year as several ladies have expressed they do want to attend.
Deputy Chris Mueller received the training last year to be a Power Up Instructor. He was assisted by Sarah Fuehring the RAD Instructor.
Livingston County Recorder of Deeds Kelly Christopher was a student in this class and shared the following comments: "This was much more then a self defense course, it was empowering, and I would encourage women of all ages to take the course."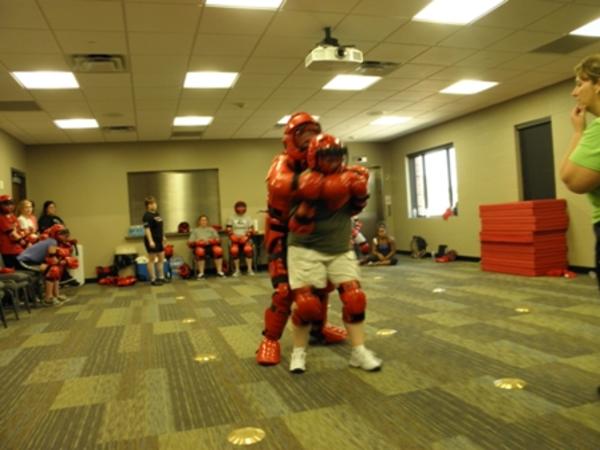 Here are some pictures of the last training class. The skills you learn form this class will stay with you for a lifetime. We hope to see you next time.
Respectfully,
Steve Cox