A multiple felony investigation has taken significant steps forward yesterday morning. The Livingston County Sheriff's Office partnered with the Western Missouri Cyber Crimes Task Force and together we executed a search warrant at 229 Gale Street in Chillicothe.
Two persons were taken into custody and both have been formerly charged in Livingston County Associate Circuit Court on arrest warrants signed by Judge James P. Valbracht.
Joseph L. Coffman, 28, Chillicothe, charged with 3 counts class B felony of Possession of Child Pornography. Bond set at $50,000 Cash.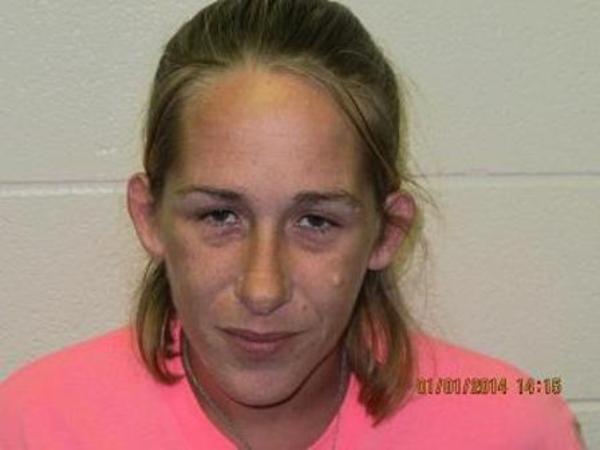 Heather Rene Coffman, 28, Chillicothe, charged with class C felony Possession of Controlled Substance (Alprazolam) and class C felony Endangering the Welfare of a Child-1st Degree. Bond set at $15,000 Cash.
Various items were seized as evidence including alleged drugs, drug paraphernalia, and computer(s) and computer paraphernalia.
Additional charges may be pending. The investigations are far from over and both agencies will be very busy with this for some time. Yesterday we included the Juvenile authorities and Division of Family Services to assist in the next phases of the investigation.
For additional information please contact Sergeant Ingram with the Western Missouri Cyber Crimes Task Force.
Livingston County Prosecuting Attorney Adam Warren is handling the criminal prosecution of this case.
Reminder that everyone is innocent unless and until proven guilty in a Court of Law and an arrest or arrest warrant is a mere allegation and does not imply guilt.