On September 10 the LCSO was summoned to a location on Liv 306 near Bedford regarding 2 alleged trespassers leaving the area and information the residence had been burglarized.
Chief Deputy Michael Claypole and Sheriff Steve Cox responded to the area. Two individuals were located at a Bedford residence with an acquaintance and both were subsequently arrested. Further investigation has resulted in the following formal charges being filed in Livingston County Associate Circuit Court: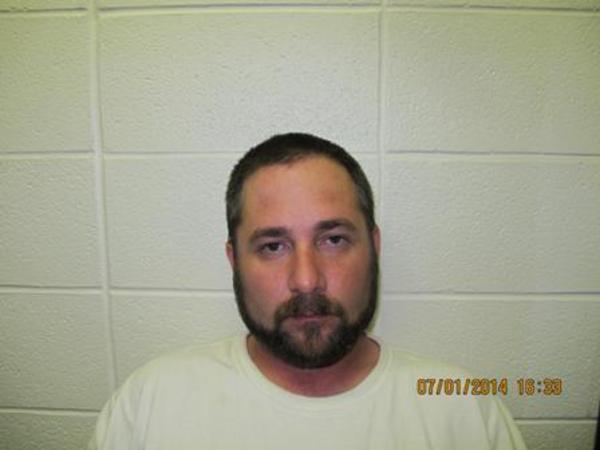 Aaron P. Dryer, 35, Wheeling, alleged Bond Supervision Violation on original charge of class C felony Theft/Stealing a Firearm, bond set at $20,000 cash.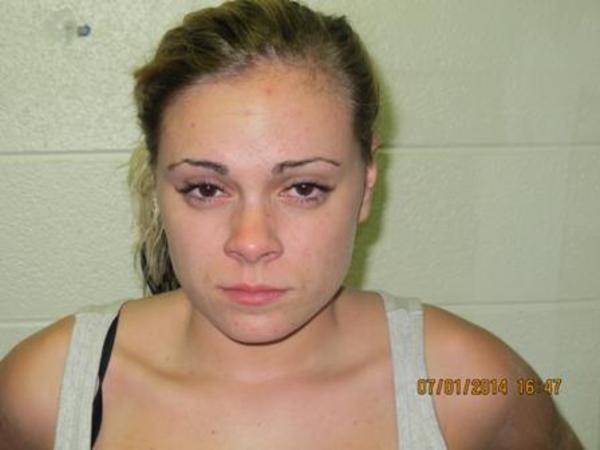 Karina Lynette Rhoton, 17, Chillicothe, for alleged class C felony Possession of Controlled Substance, bond set at $10,000 cash.
This investigation is continuing and additional charges regarding the alleged burglary/stealing are anticipated against one or more people.
Both Mr. Dryer and Ms. Rhoton were transferred to the Daviess Dekalb County Regional Jail.
Remember all persons are innocent unless and until found guilty in a Court of Law. A mere arrest or arrest warrant is only an allegation and not a finding of guilt.