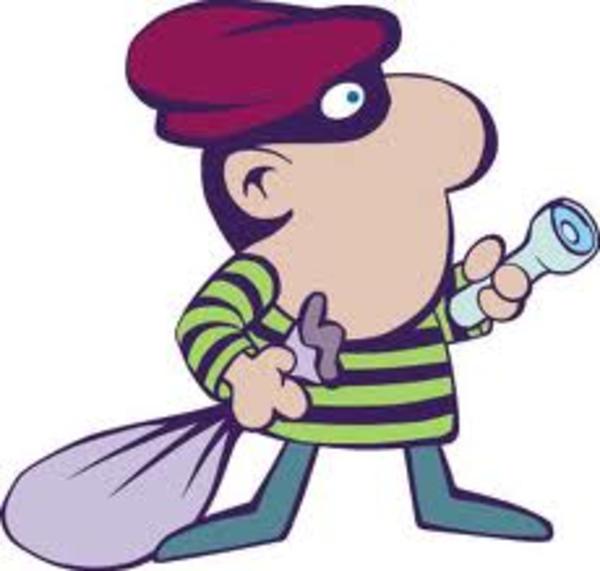 Early evening September 16 we began investigating a residential burglary and theft from a home in the 2000 block of Liv 408. The burglary took place during the day and the suspect(s) entered the home and removed a pillow case and used that to carry and steal jewelry, personal items, phone charger, Kindle with a dark green skin cover, and a Dewalt drill and charger. Investigation is continuing.
We are seeking information from anyone who may have witnessed someone in the area or unusual vehicle traffic.
If you have information on this or other crimes then please call us at 660-646-0515.
Steve Cox