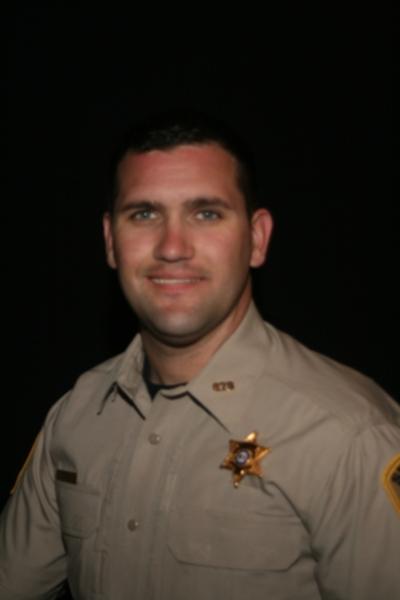 We want to reward Detective Eric Menconi for his excellent work and dedication to a variety of recent criminal investigations including a child abduction investigation and arrest.
Therefore we have given Detective Menconi the honor of leading the Chillicothe Homecoming Parade for the Livingston County Sheriff's Office on Friday, September 27. We have asked Detective Menconi to extend the offer to his spouse and kids to join him in leading the parade.
We are proud of the work our deputies do and hope you extend your thanks and appreciation as well.