Recently a couple of defendants that were on bond and/or probation supervision provided some extremely unique experiences for the supervision staff, law enforcement, and the Court. The names are being withheld for privacy reasons.
Two of the stipulations for a defendant accused of felony violation(s) was to not consume illegal drugs and to routinely be drug tested. That man went to see his Court Services person and was requested to give a urine sample as he appeared to be under the influence of something other then alcoholic beverages. The defendant was to first be patted down and attempted to prevent the staff from seeing or touching a certain area of his pants even those something was protruding from his clothing. It was determined the individual allegedly had 2 tubes hidden inside his clothing that were filled with some other persons urine. During the process of collecting evidence the tubes came open and spilled all over the court employee attempting to collect it. The individual is allegedly charged with additional crime(s) at this time and was incarcerated.
The second incident involved a female defendant that was also ordered to not consume illegal drugs and submit to drug testing. The female and female supervision officer was together in the restroom to obtain a urine sample when the supervision officer saw an unusual object partially protruding from the defendant. It was determined this was a small watering bottle and tube which is commonly placed on the side of the cage and used for watering pet rabbits. This object was filled with urine and the investigation shows this was allegedly the urine from the defendant's parent. The matter only gets worse as the smuggled urine allegedly tested positive for Methamphetamine, which in and of itself would have violated the probation and/or bond of the defendant. The defendant is reported to have admitted the attempt to fraudulently provide a drug test and to have also been using methamphetamine.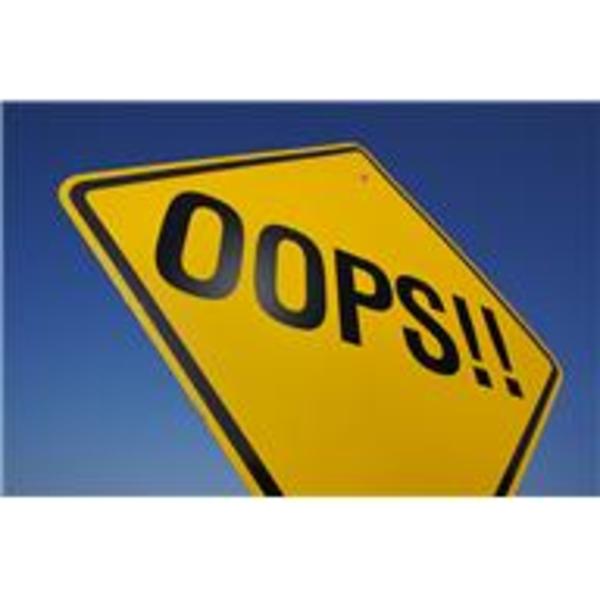 Issues that should be noted are:
a. People normally obtain a clean sample to provide in their attempt to fraudulently pass a drug test.
b. Methamphetamine DOES NOT make you smarter.
c. Additional charge(s) are potentially pending against these people.
d. Not everyone shopping in a Pet Store has a pet.
PLEASE BE SAFE AND STAY DRUG FREE