2 MOST WANTED FUGITIVES ARRESTED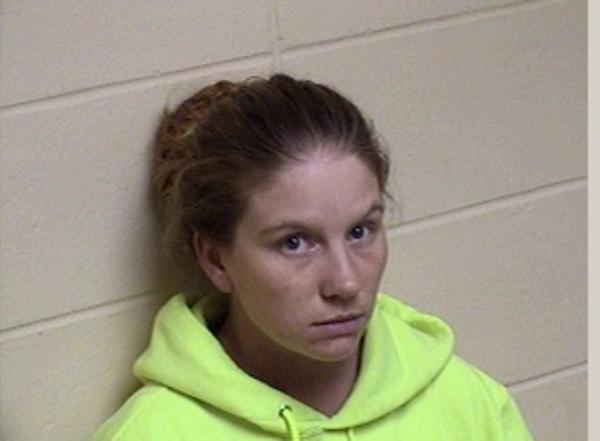 November 07, Abigail D. Ashbrook, 32, Chillicothe was arrested by the Chillicothe Police on November 07, on a Livingston County arrest warrant for alleged felony possession of controlled substance. She was transferred to the LCSO and then to the Daviess Dekalb County Regional Jail in lieu of bond.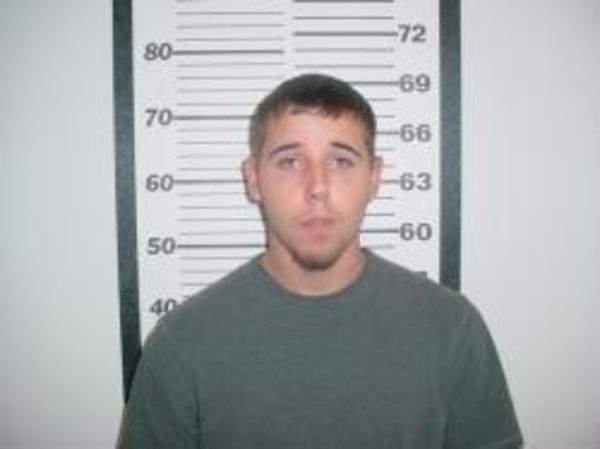 Brent Allen Slaughter, 24, Columbia, was arrested on November 05 by authorities in Boone County on the Livingston County arrest warrant for alleged class A felony distribution of controlled substance near school. Bond was set at $25,000 cash and Mr. Slaughter is being transferred to the Daviess Dekalb County Regional Jail.
With one or both of these arrests we have made a minimum of 53 MOST WANTED arrests based on tips received due to information being posted on our website at www.livcoso.org since January 2012. We received many more tips on the locations of fugitives and other crime information; much of which has been very useful to several law enforcement agencies locally, elsewhere in Missouri, and even in other states. The arrest of these 53 people helped crime victims by promptly bringing the accused before the Courts and minimized expenses to tax payers all while permitting deputies to work on additional cases.
A Big "THANK YOU" from ALL of us at the LCSO.
Reminder that all persons are innocent unless and until proven guilty in a Court of Law. A mere arrest and/or arrest warrant is merely an allegation and nothing more.