Incidents:
November 09 we began an investigation into theft and stealing of county property from the Livingston County Road and Bridge Barn. Stolen was an enclosed trailer which contained 14 voting machine bins and voting equipment. Nine of the voting bins and other voting equipment were recovered in the bottoms near Utica while the trailer and other equipment remain missing. Investigation continues.
On November 08 we began a burglary and property damage investigation in the 12000 block of Liv 304. Investigation shows unknown person(s) forced entry into the home which was unoccupied at the time. Nothing immediately appeared to be missing from the dwelling. Investigation continues.
On November 07 we began an investigation of threats to a student while on a school bus. The juvenile victim reported being threatened with serious physical harm from a juvenile male student. The juvenile office assisted us in the investigation and the matter is being referred to juvenile court.
November 06 we began an investigation of burglary and property damage to a home in the 19000 block of Highway Z. The suspect(s) caused extensive damage to a door frame upon forcing entry. The crime scene investigation strongly suggests the suspect(s) from the recent burglary on Liv 304 was done by the same people. Investigation continues.
On November 04 we completed an incident report on a Cameron man that allegedly failed to appear in Court on a traffic citation after twice being notified of the Court hearing. The prosecutor may now charge the man with the crime of Failing to Appear in Court and he will still have to answer to the original traffic ticket.
November 04 Deputy Sheriff/School Resource Officer Mike Lewis investigated a report of peace disturbance at the Chillicothe Middle School where a juvenile was approached by another juvenile that was allegedly being foul and disturbing the peace with implication of physical assault toward the other child. Parent(s), juvenile officer, and school officials are aware of the situation.
A recent investigation into reported sexual misconduct involving a juvenile was found to be false. The juvenile admitted knowing it was wrong to lie about this but only did so in attempt to move closer to a friend. A report is being submitted to the juvenile officer for potential charge(s).
---
Arrests:
On November 06 we served a Livingston County arrest warrant on Shawn Edwin McBee, 19, Braymer for alleged Probation Violation on original conviction of Fraudulent Use of a Credit/Debit Device, bond was set by the Court at $1,000.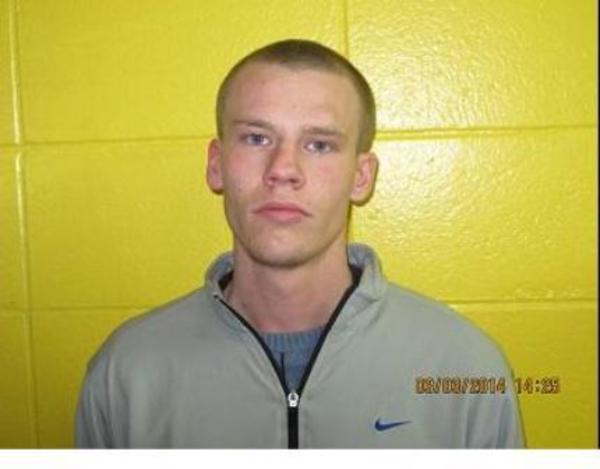 On November 04 we served a Livingston County arrest warrant on Matthew Paul Tracy, 22, Brookfield for alleged "Violation of Bond Conditions" on original class C felony charge of Stealing a Motor Vehicle. Bond was set at $10,000 cash.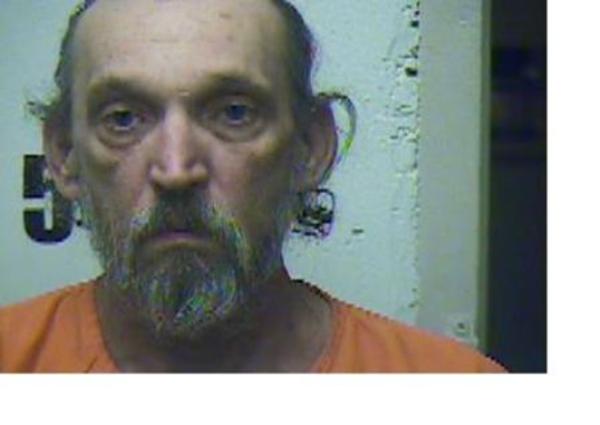 On November 04 we served a Livingston County arrest warrant on Berl Lee Johnson, 57, Gallatin for alleged Probation Violation on original charged of class B misdemeanor DWI, bond was set at $500.
Other Information: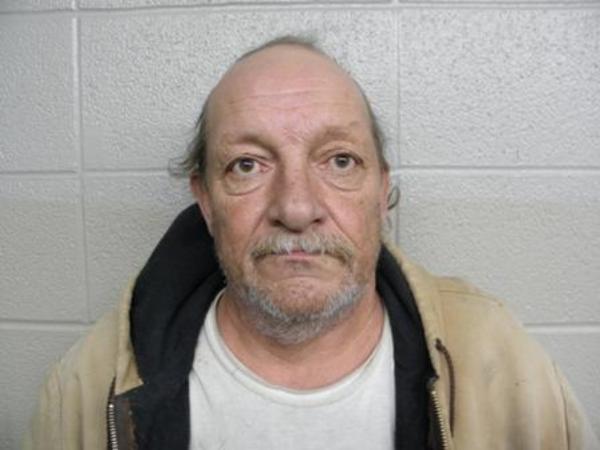 Last week we handled security duty for a jury trail on a felony DWI-Chronic Offender allegation. The jury convicted Robert Henry Mammen, 60, Chillicothe. We then arrested Mr. Mammen on a Livingston County arrest warrant for the felony DWI-Chronic Offender and bond was set at $25,000 cash. This case was prosecuted by Prosecuting Attorney Adam Warren and presided over by Judge Thomas Chapman.
We currently have 45 people incarcerated in the Daviess Dekalb County Regional Jail.
If you have any information on these or other crimes then please call us at 660-646-0515.