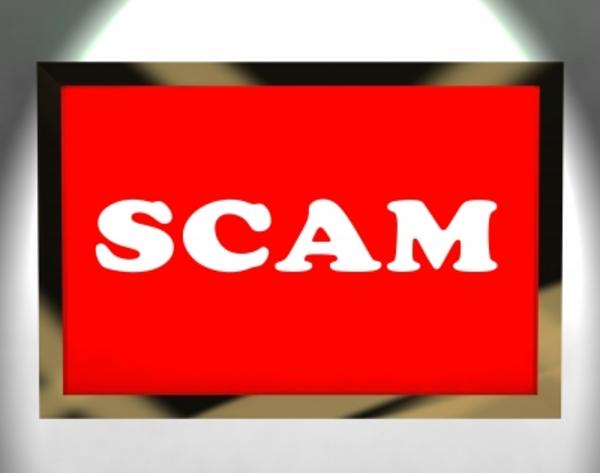 (photo courtesy Stuart Miles/freedigitalphotos.net)
Scam Alerts in Livingston County
#1 Several residents have reported receiving telephone calls informing them they are Winners in the Publishers Clearing House. The intended victims are requested to call Albert Lopez at 876-396-7659, extension 5.
This is nothing more then a scam and several criminals in Jamaica attempting to swindle you out of thousands of dollars.
Should you receive a call from these people the best thing to do is simply hang-up and block the number if you can. DO NOT return the telephone call.
---
#2 Scam involves area residents recently receiving a letter from Magda Salarich wanting the intended victims to call them at 01134634004112. This too is a foreign based scam where the criminals are attempting to swindle American citizens out of as much money as possible.
DO NOT return this call or respond to such a letter or email from these people wanting to give you millions of dollars.
It can be very expensive to call either of the above numbers. Both locations are outside the United States. Similar type scams are responsible for stealing thousands of dollars from American citizens. Stay safe.