(Photo courtesy of imagerymajestic/freedigitalphotos.net)
Sheriff's Secret Santa Program
The last few years we have done a Secret Santa Program through the Livingston County Sheriff's Office (LCSO) where we help local citizens, where we reach out to people who are very kind but are struggling to take care of basic daily needs. We have also helped some families where a child or children were grossly affected from a significant event such as a major crime or serious accident. We have helped those families make some positive and lifelong memories to help them through their difficult times.
The Secret Santa program is strictly funded through private donations and no county tax money is used for this project. Thanks to the local Concerned Citizens, all donations to the Secret Santa Program are tax deductible through their 501c(3).
If you would like to help with this project please send a check or money order made payable to the "Secret Santa Project" c/o Livingston County Sheriff's Office, 901 Webster Street, Chillicothe, MO 64601. Should you have any questions then please call either Sindy Fitzpatrick or Steve Cox at 660-646-0515 or email sheriffcox@gmail.com.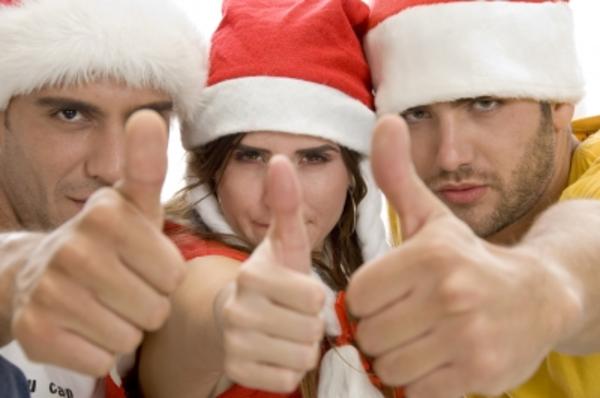 (Photo courtesy imagerymajestic/freedigitalphotos.net)
If you know of someone that fits this criteria of need then please forward that information to us.
---