Incidents:
On November 29 we began an investigation of an unattended death in the 6000 block of Liv 512. Investigation supports the death was from natural causes. Coroner J. Scott Lindley's office assisted with the scene. Our thoughts and prayers are with the family and loved ones of the deceased.
On December 03 Deputy Sheriff/School Resource Officer Mike Lewis filed an investigation report with our office regarding an investigation at the Chillicothe Middle School. Evidence seized in the investigation includes 1 black colored and sharpened throwing star, 4 spent (discharged) shell casings, and 1 lighter. Investigation started after a tip was received the student was allegedly in possession of bullets. Parent(s), Juvenile Officer, and School Officials were notified of the investigation and the Juvenile Office now has the investigation report and the school administration is taking necessary administrative action.
On December 02 we were called to HMC regarding a prisoner that had been in custody and sought medical care. The suspect had been recently arrested on alleged bond violation(s). The hospital staff reported finding a prostatic device with a tube attached to what appeared to be a bag of urine. This device is commonly referred to as a "Whizzinator" and frequently used by people attempting to pass a urine test. A report is being submitted to the prosecuting attorney.
December 01 we began an investigation of littering in the 9000 block of Liv 239. Investigation has revealed name(s) of people that may have originally owned the trash, however it appears they have moved from the address linked to them. Investigation continues.
December 01 victim reported between 10:00 a.m. and 4:00 p.m. unknown persons stole his mailbox and steel post which had been located between his neighbor's mailboxes. The stolen item is described as a Plastic Catfish mailbox with steel post. Investigation continues.
On November 26 we began an investigation of a reported perceived threat made on a social networking site by a parent of a student in a Chillicothe School. The parent allegedly posted a comment about the school and parent(s) of a couple of other children. The investigation shows the posting has been deleted and the author claimed to be upset as one or two other children had bullied her child at school. The school officials and school resource officer are involved and taking care of any additional actions.
---
Arrests: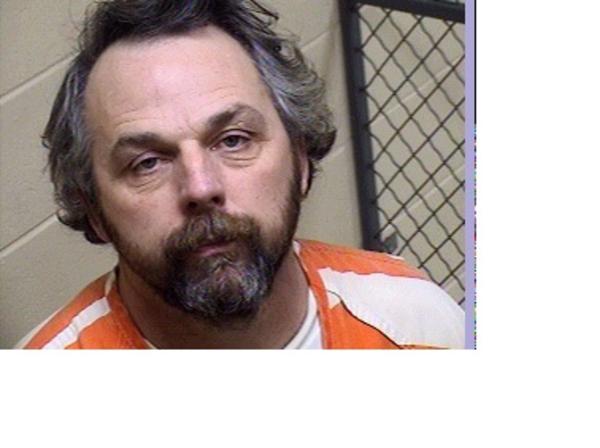 On December 02 we served a Livingston County arrest warrant on John D. Horn Sr., 48, Utica, for alleged Failure to Appear in Livingston County Circuit Court on original charge of Criminal Non-Support, class D felony. Bond was set at $19,500 CASH. Mr. Horn was transferred to the Daviess Dekalb County Regional Jail in lieu of bond. (Mr. Horn had been on our Most Wanted Website)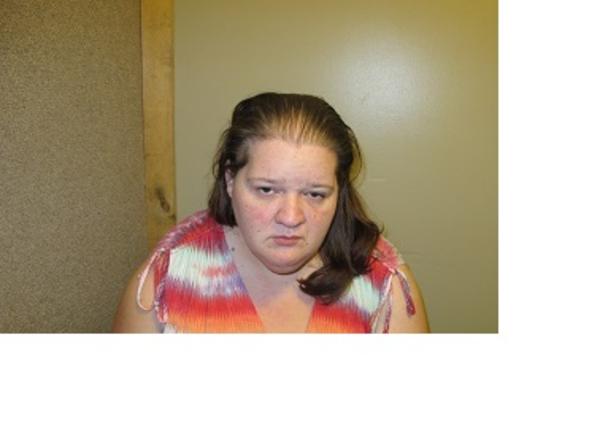 On December 02 we extradited Amy Colleen Sullins, 32, Brookfield, from the Linn County Sheriff on a Livingston County arrest warrant for alleged class C felony of Forgery. Bond was set at $5,000. Ms. Sullins was transferred to the DDCRJ. (Ms. Sullins had been listed on our Most Wanted Website)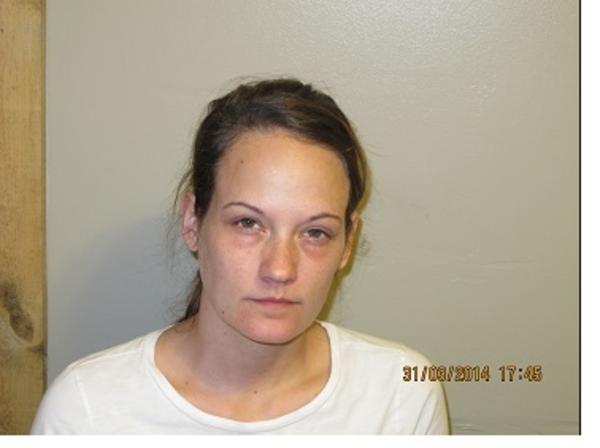 On December 02 we served a Livingston County arrest warrant on Melissa Re Hampton, 26, Kansas City Kansas for alleged Violation of Bond Conditions on original charge of Possession of Controlled Substance. Bond was set at $25,000 CASH. Ms. Hampton was transferred to DDCRJ.
December 01 a deputy arrested Lucas Conrad Morrill, 23, Popular Bluff on alleged warrant(s) from Wayne County Missouri. Mr. Morrill subsequently posted bond and was released.
---
Other Information:
Recently several deputies have participated in a traffic safety grant where they are paid overtime from a state grant to focus on traffic violations and to increase highway safety. The project resulted in several contacts and a few arrests:
1.

On December 01 a deputy stopped a vehicle near Highway Z and Highway C as he recognized the driver and believed the individual was driving with a suspended or revoked driver's license. The deputy arrested Travis William Walker, 26, Ludlow for alleged Driving While Suspended.

2.

November 27 a deputy stopped a vehicle in the 19000 block of U.S. 36 for an equipment violation and subsequent investigation resulted in the arrest of Andrea Rodriguez, 30, Independence, MO for alleged possession of certain prohibited weapon (switch blade knife) and possession of marijuana. Ms. Rodriguez was later cited and released on summons.
We currently have 48 people in custody at the Daviess Dekalb County Regional Jail.
If you have any information on these or other crimes we ask that you call our office at 660-646-0515 or the dispatch center at 660-646-2121.