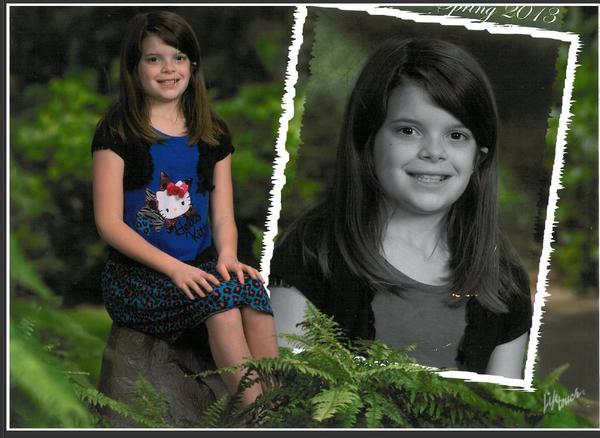 Hailey Owens
The Amber Alert for Hailey Owens is over. Unfortunately the victim was found deceased and a suspect has been arrested for the alleged 1st Degree Murder.
Our hearts, thoughts and prayers pour out to the family, friends, loved ones and the men and women working this investigation. We will never understand why some people in society choose to harm and kill our innocent children.
Even though this crime took place in Springfield it should have a significant impact on all of our hearts. Please take a moment of silence or pray for Hailey Owens, the family, and every other victim of a violent crime.
May Peace be with you.
To view the Amber Alert update please click HERE.
Respectfully,
Steve Cox