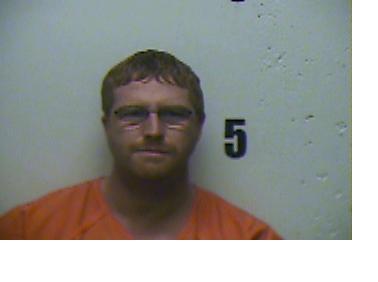 (Aaron M. Anderson)
The LCSO is currently investigating allegedly felony violations in Livingston County where a juvenile is alleged as being the victim of multiple sex offenses. The investigation has led to the sheriff's office obtaining 3 search warrants for specific locations/items and the seizure of some potential evidence.
Livingston County Prosecuting Attorney Adam Warren is prosecuting the criminal case and has authorized filing of initial charges with the potential of additional charges in the near future.
Associate Judge James P. Valbracht authored an arrest warrant today for Aaron M. Anderson, 37, Chillicothe for alleged class C felony of Statutory Rape in 2nd degree where bond was initially placed at $25,000 CASH only.
Mr. Anderson was located and arrested by Mercer County Sheriff without incident. Livingston County Sheriff's Office is continuing with the investigation and a complete case file will be submitted to the prosecuting attorney next week.
Everyone involved in this case has done an excellent job and worked numerous hours to get to this point of the case. We also appreciate the media and public assistance and tips given to our office.
Even knowing that please respect the fact that all persons are innocent unless and until proven guilty in a Court of law. A mere arrest or arrest warrant is only an allegation.
Steve Cox