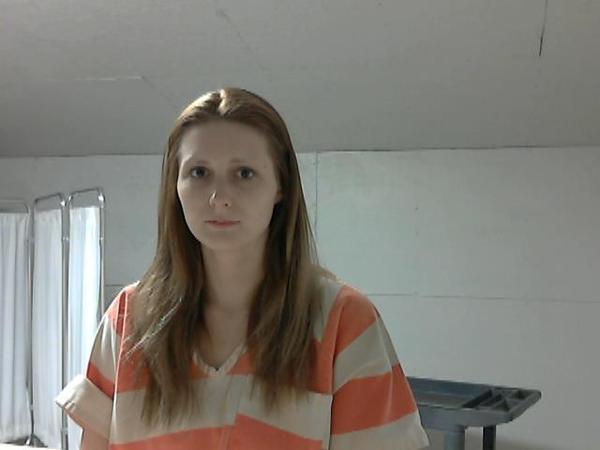 Amanda Gault
Update on alleged sex offense investigation that resulted in the arrest of Brent Schade. On the late afternoon of March 05 we arrested Amanda Nicole Gault, 20, Chillicothe for alleged Sodomy or Attempted Sodomy based on information and/or evidence obtained through our investigation.
Both Mr. Schade and Ms. Gault have been charged in Livingston County Court with the allegations and both remain incarcerated in the Daviess Dekalb County Regional Jail in lieu of $50,000 cash bond.
It was alleged that Mr. Shade and Ms. Gault were acting together when the alleged crime(s) took place.
Please respect that anyone arrested or charged with a crime is in fact innocent unless and until proven guilty in a Court of law.
Furthermore, I/we have received several comments about other people that work in law enforcement. There is no profession which is immune from humans making bad choices or violating the law. There are several very professional men and women in law enforcement in Chillicothe and Livingston County. So please do NOT rush to condemn the accused or those employed in this profession. The legal system has checks and balances for many reasons.
We do ask that you keep your hearts and thoughts open to all crime victims, even more so for those from a personal violation.
Be safe,
Steve Cox