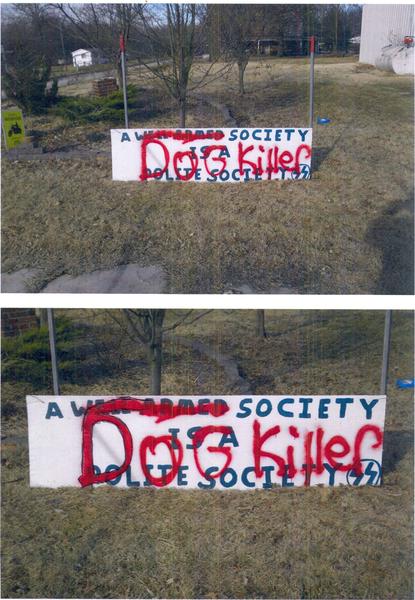 March 14 we took a report of property damage to a hand-made sign in Wheeling. Victim reported having a sign posted and unknown persons spray painted "Dog Killer" on the front of the sign.
---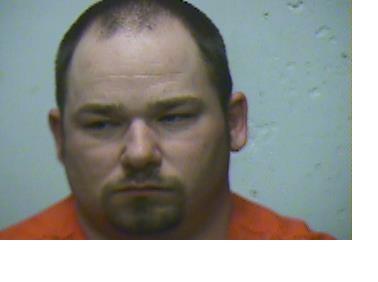 A December 2013 investigation of alleged Enticement of a Child case by the LCSO resulted in the seizure and subsequent examination of computer(s) and/or cell phone(s) and the computer lab reported finding alleged Child Pornography on one or more devices. This has led to additional charge(s) against Michael T. Curtis, 33, Chillicothe for alleged possession of child pornography. This case is being prosecuted by Livingston County Prosecuting Attorney Adam Warren.
---
March 12 we investigated a report of a domestic disturbance in Ludlow. A couple had reportedly been arguing and no criminal violation took place. There was some dispute over the ownership of a vehicle but it is believed to be civil in nature due to the information obtained.
---
March 12 deputies were in the 1300 block of Lambert Drive searching for a fugitive from Linn County. Upon searching the home with consent from the owner another female told deputies the person we were looking for was in Kansas City. Further investigation led to the discovery of a man hiding in a closet and the arrest of Scott M. White, 39, Chillicothe, on the Linn County warrant for alleged class C felony DWI-Aggravated Offender and class D felony Driving While Revoked. Bond was set at $10,000 and Mr. White was turned over to Linn County Sheriff.
---
March 17 we served a Livingston County arrest warrant on Jeremiah W. Johnson, 33, Brookfield for alleged Failure to Obey a Judge's Order on class D felony allegation of Criminal Non-Support, total arrears in excess of 12 monthly payments due under order of support. Bond set at $25,000.
---
March 17 we served a Livingston County arrest warrant on Blaze Morgan Hussey, 19, Chillicothe, for alleged Violation of Bond Conditions on original charge of class C felony of Distributing/Delivering controlled substance. Bond was denied by the Court.
---
LCSO staff are very busy with many on-going criminal investigations and will report on those in the near future.
---
The LCSO currently has 32 people incarcerated in the Daviess Dekalb County Regional Jail.
---
(Please note that an arrest or arrest warrant is only an allegation and that all persons are innocent unless and until proven guilty in a Court of Law.)