---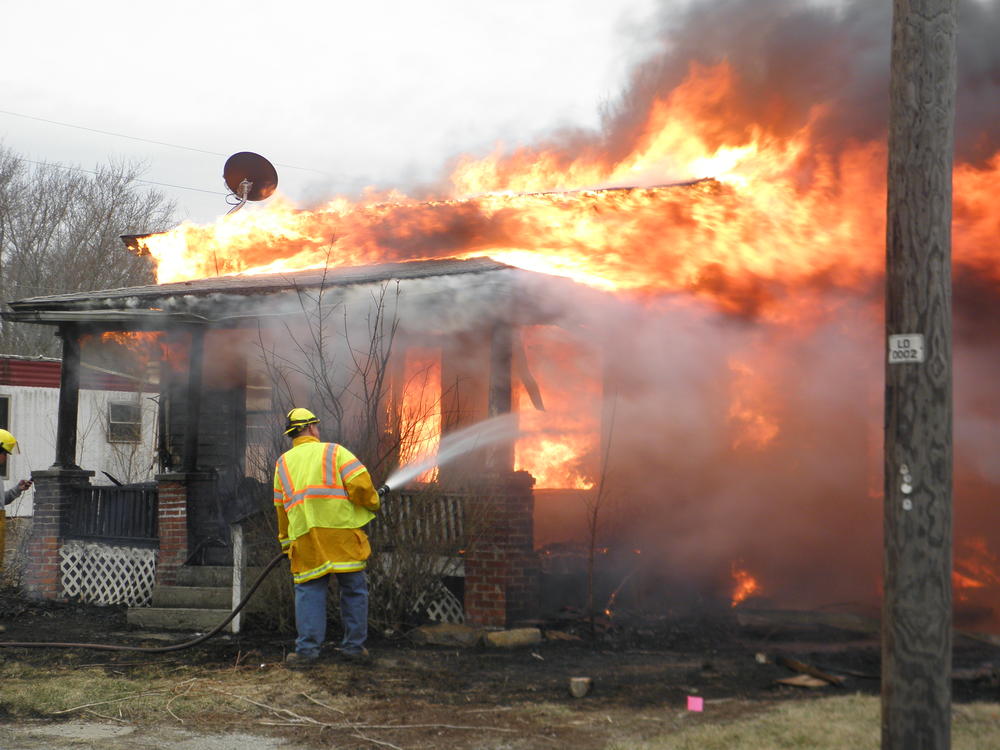 The LCSO has been very busy with a variety of on-going criminal investigations; these are some of the cases we are currently working on and can share with our citizens:
March 24 we began an investigation on a report of a bull being shot and killed north of Chillicothe and along U.S. 65 Highway. A DVM assisted with the investigation and helped in recovering part of the bullet. The matter remains under investigation.
---
March 25 we responded to a location in southern Livingston County regarding a reported domestic disturbance. The investigation of the alleged incident resulted in the arrest and incarceration of Robert Rhea Vinson, 45, Dawn for alleged Felonious Restraint, Domestic Assault 1st Degree and Armed Criminal Action. Mr. Vinson was transferred to the Daviess Dekalb County Regional Jail and has formerly been charged in Livingston County Associate Court with the above crimes and remains incarcerated in lieu of $50,000 bond. We have been assisted in this investigation by the Missouri State Highway Patrol.
---
March 26 deputy responded to Ludlow for a report of 2 trailers on fire. Dawn Fire was summoned and we rece3ived information the property owner was there prior to the fire which appeared to start in the yard area. The two trailers were uninhabited and both destroyed. The owner had no insurance on the property. No burn ban was in place and a report will be submitted to the prosecuting attorney for review.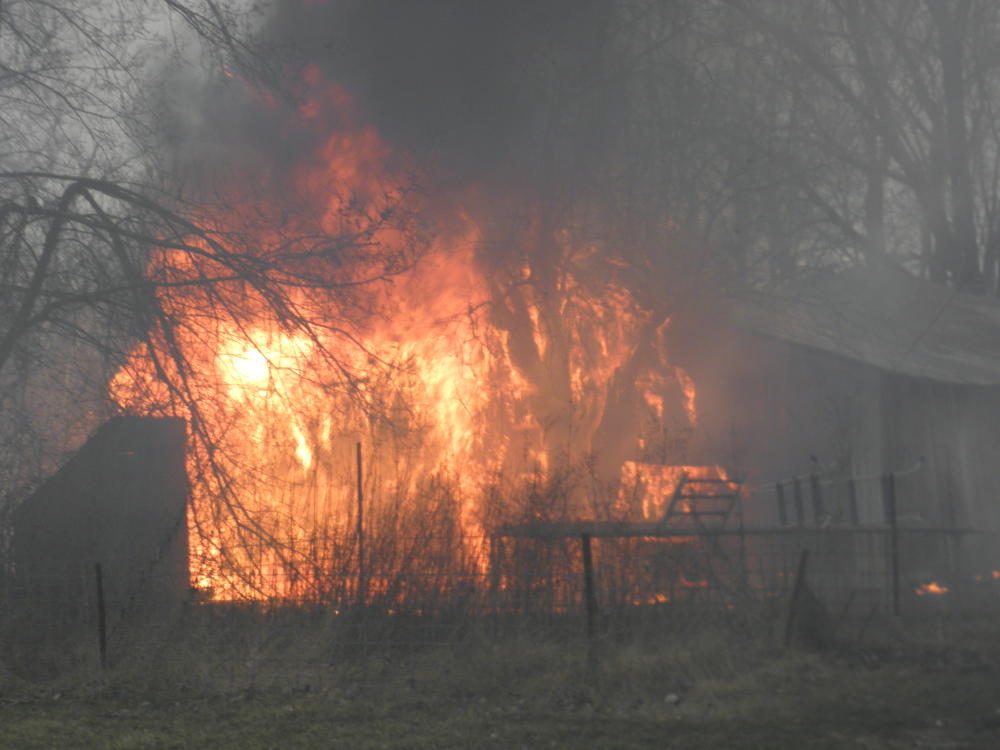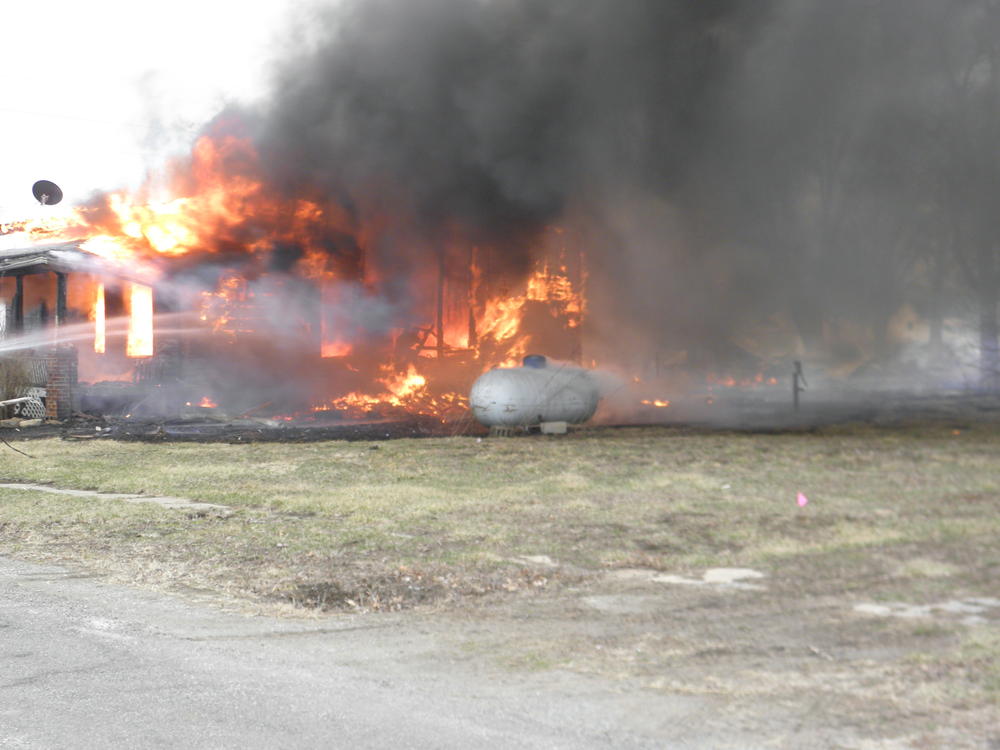 ---
On March 26 sometime after Dawn Fire had left the scene in Ludlow, we received a call that a residence north of these trailers was engulfed in flames. A deputy and the fire marshal responded as did Dawn Fire, Utica and Mooresville Fire. Preliminary information suggests the fire at the trailers may have rekindled and embers may have blown to the nearby property. The deputy reports several small sheds were also destroyed and nearby trees and shrubs were also on fire. The wind greatly enhanced this and the previous fire.
---
March 27 we obtained a report of a stolen Ruger SR9C 9mm handgun. The firearm was stolen from a parked vehicle north west of Chillicothe.
---
March 27 we responded to a report of a domestic disturbance in Chula where there was concern one person may retrieve a firearm. Investigation shows that no firearm was possessed or threatened. No probable cause that a crime took place and no arrests were made. All persons agreed to separate and work on resolving the matter later.
---
March 27 we completed an investigation on an Obstruction of Justice allegation on a Kansas man for alleged failing to appear in Court on charges of DWI, No Auto Insurance and Failure to Drive on Right Half of Roadway.
---
An investigation into a report of possible child abuse in the Chula area has ended. The Children's Division and our staff investigated the matter, kid(s), medical professionals and school staff. No foundation for any abuse was noted.
---
March 24 we arrested Spencer Chase Pittman, 17, Chillicothe on a Livingston County arrest warrant for alleged Assault 3rd degree. The Court set bond at $1,000.
---
March 23 a deputy checked a suspicious vehicle at Anderson Smith Cemetery and arrested Adam Daniel Stith, 26, Chillicothe on Sullivan County arrest warrant for alleged class A misdemeanor Non-Support, bond was set at $346.50 cash.
---
March 20 we investigated a report of domestic assault and property damage which took place in the Utica area. Victim reported speaking with the relative and the suspect got angry and spit in his face and then struck the victim and struck the victim's vehicle. Investigation continues.
---
The LCSO currently has 33 people incarcerated in the Daviess Dekalb County Regional Jail, 6 of which are female detainees.
---
If you have any information on these or other crimes please call us at 660-646-0515 or dispatch at 660-646-2121.
---
Please note that all persons are innocent until proven guilty in a Court of law. A mere arrest or arrest warrant is only an allegation.