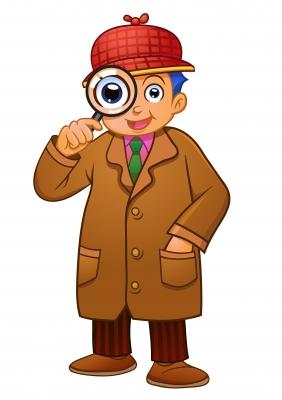 (photo courtesy of Akarakingdoms and freedigitalphotos.net)
LCSO staff have been busy working in Dawn all night. An investigation led to the arrest of two people in at the Dawn Apartments and we are awaiting Court order(s) permitting us to further investigate. A deputy is stationed outside the residence and we will have more information this afternoon as that investigation progresses.
Due to our limited number of staff and amount of time this investigation is requiring our office has been in a "blackout" phase where we have been unable to respond to non-emergency calls. Those calls for service have been or will be answered when time permits. We appreciate your understanding and support.