LIVINGSTON COUNTY SHERIFF
PRESS RELEASE
January 25, 2012
Sheriff Steve Cox
660-646-0515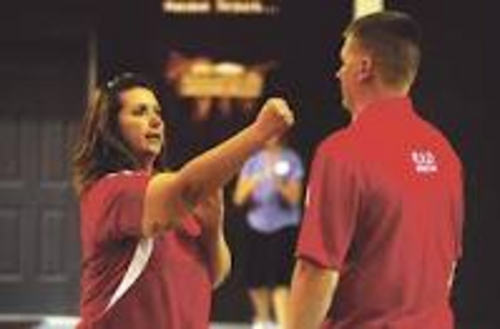 The LCSO is pleased to announce we have again partnered with POWER UP and are offering a 2 day program on Self Defense for Women and Young Women. The training is February 24 and 25, 2012 which starts on a Friday from 6:00 to 9:00 p.m. and Saturday from 8:00 to 5:00. The cost for this program is only $30 and it includes meals, training, and a Tee Shirt.
We offered this program 3 times last year and everyone reported being impressed with the training. It is geared for women ages 12 and up and is a great gift for any young lady in school, high school, college, or those more mature.
For more information please call Sarah Fuehring, Power Up Director at 816-716-1858, email powerupwomen@hotmail.com or stop by the Livingston County Sheriff's Office for a registration form or print and complete this registration form. Deadline to register is February 16, 2012!