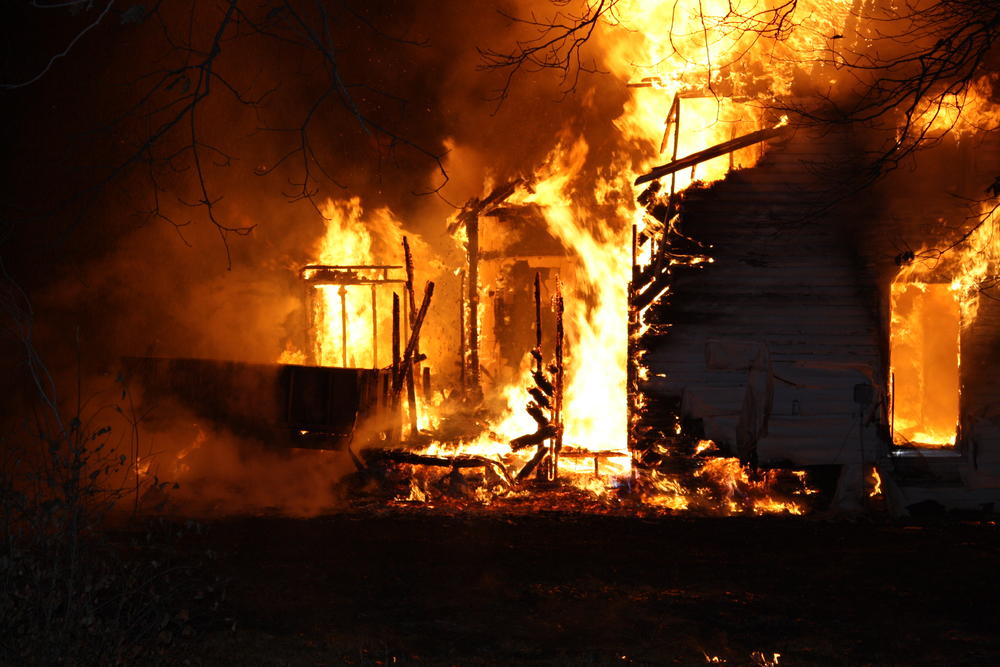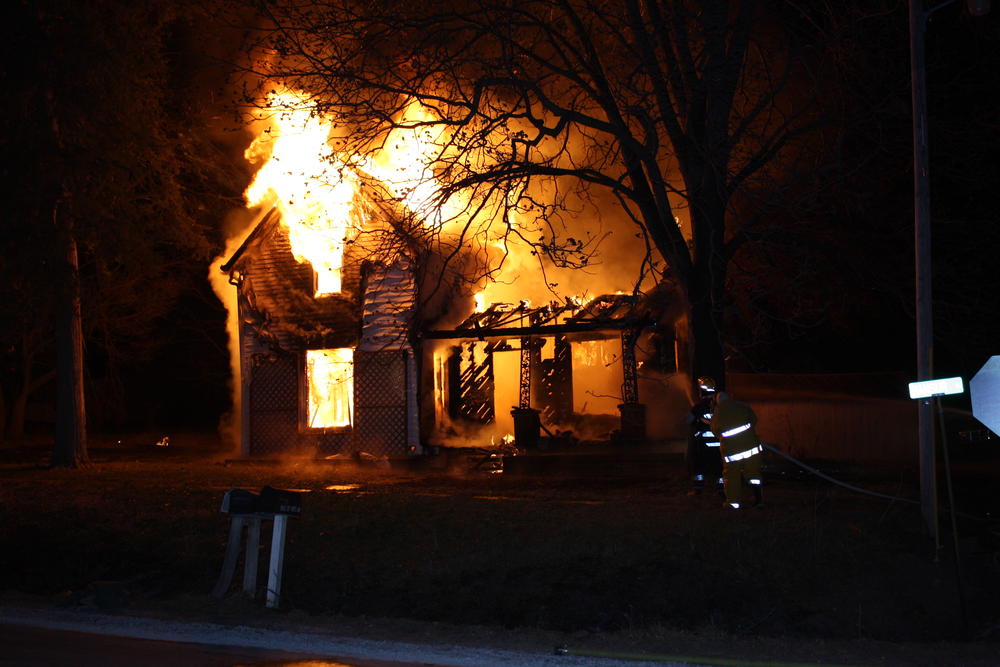 (Ludlow Fire April 03, 2014)
April 05 a deputy checked a hitch hiker on U.S. 36 and arrested Christopher Allen Payne, 54, Kansas City on 2 Clay County arrest warrants. Mr. Payne was transferred to the Daviess-Dekalb County Regional Jail awaiting extradition from Clay County.
April 03 a deputy responded to a suspicious residential fire in Ludlow. The home was not occupied but had recently been purchased and the utilities turned on.
April 01 we served a Cole County arrest warrant on Kenneth A. Crawford, 49, Cameron, for alleged failure to appear in Court. Mr. Crawford had come to the LCSO upon realizing there was a warrant informing us he would like to post the $200 bond.
April 01 we served a Benton County arrest warrant on Amanda Louise Massey, 41, Chillicothe for alleged class D felony Non-Support. Ms. Massey was incarcerated in lieu of $10,000 bond and awaiting extradition to Benton County.
March 30 we served a Livingston County arrest warrant on Karen Ann Mallory, 40, Chula after Ms. Mallory came to the LCSO and wanted to post bond on the traffic offense allegation.
March 27 we received report of a stolen Ruger 9mm semi auto handgun from a parked vehicle in the 9000 block of Liv 239. Investigation continues.
March 27 we investigated a report of domestic violence in Chula. All persons involved and witnesses were interviewed. No arrests were made as no criminal act was found to have taken place.
March 27 we investigated a report of possible home invasion on Liv 304 as several doors were open to and in a home that should not be. Nothing was immediately found missing. Investigation continues.
March 27 a deputy stopped a vehicle and subsequently issued 3 citations to the driver for alleged speeding, no insurance, and possession of marijuana.
March 26 we completed an investigation and are seeking charges on a Kansas man for alleged Obstruction of Justice. Prosecuting Attorney Adam Warren will receive the report this week for consideration.
We have completed an investigation from March 13 on a child abuse/neglect call. We were assisted by the Division of Family Services and have found no credible evidence to seek any charges or other action.
March 21 we assisted the Platte County Sheriff on a felony investigation. We obtained a search warrant to collect DNA from a person in the north part of Livingston County. We successfully collected the known sample which has been turned over to Platte County Sheriff.
We currently have 42 people incarcerated in the Daviess Dekalb County Regional Jail, 7 of which are female detainees.
If you have any information on these or other crimes we ask that you call us at 660-646-0515.