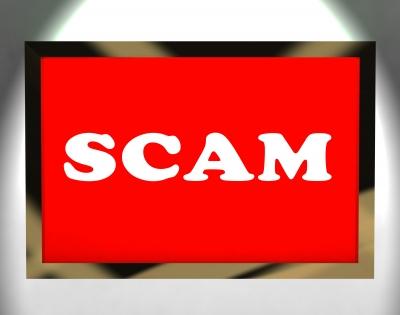 (photo courtesy of Stuart Miles and freedigitalphotos.net)
Several citizens have been receiving a call a person claiming to be with the IRS or some other federal agency. The caller claims the citizen has a warrant for their arrest or needs a lawyer, because she owed back taxes.
Another scam going on in our area includes calls from various 800 numbers (800-266-2012, 800-250-2403, 800-304-3183, 800-304-7876) claiming to be from AT&T saying they are giving customers $100.00 (or $500.00) credit on their phone bills if customers will go to www.attgoesfree and enter their account info to win. That website is not a legitimate AT&T website and is a scam set up to get into your pocketbook and/or obtain personal account information.
Be safe,
Steve Cox