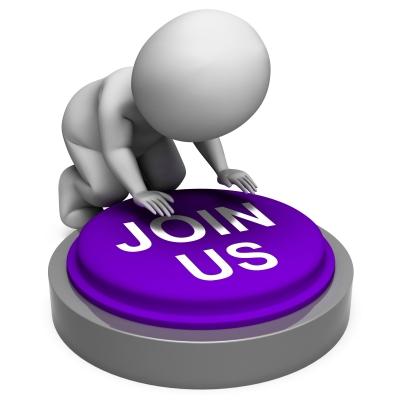 (Courtesy Stuart Miles and freedigitalphotos.net)
The Livingston County Sheriff's Office initially launched our website in January 2012. The front page has photos of places and people in Livingston County and the photographs rotate for the viewer. We are seeking new photos to replace these on our website for about the next year.
If you are interested in contributing one or more digital photographs for consideration then please send images of people, places, activities or things in Livingston County, Missouri. It can be of anything which reflects our communities, county, life, values or scenic settings.
Images need to be sent in jpeg format to sheriffcox@gmail.com by noon on June 10, 2014. Please include your name, contact information and any disclosure requested with the photograph. A signed Authorization of Internet Use Waiver may also be required depending on the image. A committee of LCSO staff will review all the images submitted and reduce that to the 3 or 4 which will be displayed on our website.
In 2013 our website logged 137,088 visits from Unique IP Addresses with a total of 424,075 site visits and 4,347,307 were viewed during last year. We continue to receive a significant amount of positive feedback and information on/through our website for sharing public information and on criminal activities and the location of wanted fugitives.
We are both excited and pleased to offer this opportunity to make new friends and have you be a part of our team. We want to "Thank You" in advance for sharing this information and we hope to have a large number of submissions for review.
Our website may be viewed at www.livcoso.org or if you have additional questions please call Sheriff Steve Cox at 660-646-0515 or email sheriffcox@gmail.com.