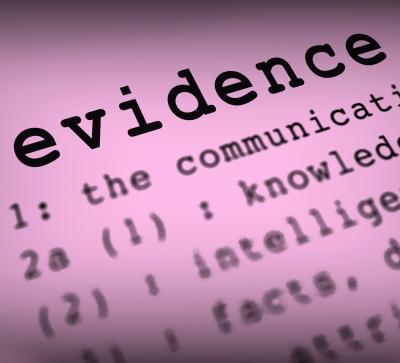 (photo courtesy Mr. Stuart Miles and freedigitalphotos.net)
Jeremy L. Orona, 28, Chula is in custody in Macon County after an alleged lengthy run of criminal activity.
Last evening Mr. Orona was reportedly involved in a vehicle chase with MSHP in or around Macon/Linn Counties and was driving a stolen vehicle which became stuck in a field. Orona is reported to have fled on foot. After extensive man hunt which included air patrol and road blocks, there was reportedly gun fire involved and the only person injured was Orona, receiving non-life threatening injury. Orona is now in custody of the Macon County Sheriff.
Orona will allegedly be facing numerous charges in several counties. Prior to last evenings incidents the crimes suspected included burglary, stealing, motor vehicle thefts, weapons violation, forgeries, fraudulent use of credit device, and potential other crimes. Potential counties involved may include Livingston, Grundy, Daviess, Buchanan, Clay, Jackson, Linn, Macon and possibly more. Currently arrest warrants are outstanding for Mr. Orona in Livingston County and a State of Missouri Parole warrant.
On behalf of the victims and law enforcement in Livingston County we very much appreciate the continuous and professional assistance from all area law enforcement with the multiple investigations and apprehension of this fugitive.
Any additional questions should be directed to Macon County Sheriff and Missouri State Highway Patrol Troop B.