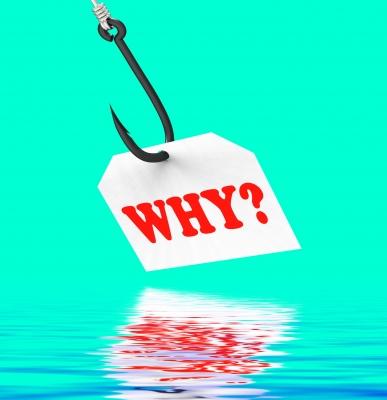 (photo courtesy Mr. Stuart Miles and freedigitalphotos.net)
May 27 Deputy Leadbetter began an investigation on a complaint from Jackson Township that unknown person(s) removed a large quantity of gravel from county road LIV 519. Jackson Township reported having just spread 80 ton of new gravel. Further investigation revealed that upwards of 1 mile of freshly spread gravel from the Township was missing and/or in a few piles in the roadway which were unsafe for motorists.
Allegedly the investigation lead to a residence in the area where the deputy noted fresh gravel and equipment that may have been used in removing the gravel from the public roadway and placed it in a drive. Further investigation provided at least one witness statement.
(Toby D. Griffin)
On June 17 deputies located and arrested Toby Darren Griffin for alleged class C felony stealing. Mr. Griffin was charged in Livingston County Associate Court with the allegation and posted bond on case # 14LV-CR00292.
(Reminder that all persons are innocent unless and until proven guilty in a Court of law.)