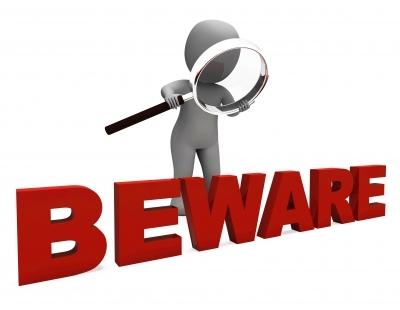 (photo courtesty of Stuart Miles and freedigitalphotos.net)
Our office is investigating a potential scam with a door-to-door type salesman recently being in Livingston County.
A white male claiming to be "Tim" has sold at least a couple of citizens one giving over $100 to send magazine and other subscriptions to U.S. Military Troops. The individual indicated he had been at other homes in the area and was making multiple sales.
At the time of this writing we have not yet received a response for the alleged company that can only be contacted through email on a website. There appear to be many postings which suggest this was most likely a scam. Further evidence which supports the local citizens being crime victims are due to "Tim" having personally cashed the check instead of turning that into the company for payment.
If you have information on who "Tim" is or where he may be located or what he is driving, please call us at 660-646-0515.
Be safe,
Steve Cox