LIVINGSTON COUNTY SHERIFF
PRESS RELEASE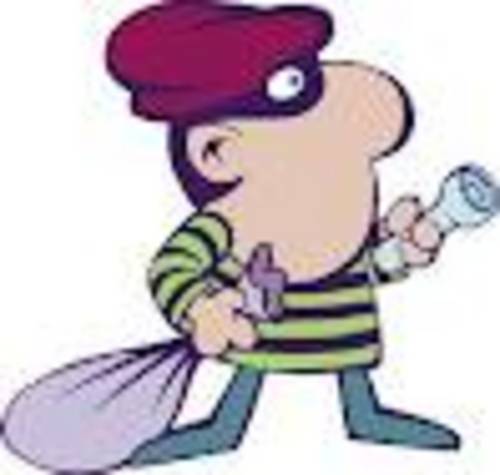 January 26, 2012
Steve Cox
660-646-0515
1. On January 24, we began an investigation of burglary and stealing a business in the 13000 block of Liv 247. Suspect(s) forced open the front door and removed certain item(s) from the business. An off duty deputy happened to notice the property damage and began the investigation. A warehouse building immediately north also had been targeted as the suspect(s) failed to gain entry into the building but did damage to a security door and door knob. Linn County Sheriff is also investigating similar burglary and thefts from location(s) along U.S. 36 in their county during the same time frame. Investigation is continuing.
2. On January 21, we began an investigation of a reported assault to two people in the northwest part of the county. A suspect allegedly heated up the handle of a fork and intentionally burnt or branded two people. A report is being submitted to the Prosecuting Attorney for consideration of charges.
3. On January 15, an off duty deputy reported the location of a fugitive to the Chillicothe Police and they quickly arrested the suspect. The CPD found this man to be in possession of a stolen credit card which had been taken from a vehicle in rural Livingston County. That investigation is continuing.
4. On January 24, we served a Livingston County arrest warrant on Leonard Dean Wade, 69, Chillicothe, for alleged 2 counts of class D felony Sexual Misconduct or Attempt involving a child under 15. Mr. Wade posted $5,000 bond and was released pending next Court appearance.
Leonard Dean Wade arrest photo
5. On January 20, we investigated a report of possible assault to a small female child. Division of Family Services assisted with the investigation and it has been determined that no criminal violation took place and no report is being submitted to the prosecuting attorney.
6. We recently investigated a report of Careless and Imprudent Driving near Liv 228 and Liv 239. The witness reported a specific vehicle driving careless and passing on the gravel road. The deputy issued a citation to the alleged driver for the C&I violation and No Auto Insurance.
7. On January 17, we began an investigation of reported stolen firearm from a residence on Liv 232. The victim reported a Remington 700V .223 caliber rifle as stolen. Investigation continues.
8. On January 17, we served 2 Livingston County arrest warrants on Truitt Matthew Caudill, 27, Chillicothe for alleged failure to obey a Judge's order on original charges of a Wildlife/Game Violation and unlawful Use of Drug Paraphernalia.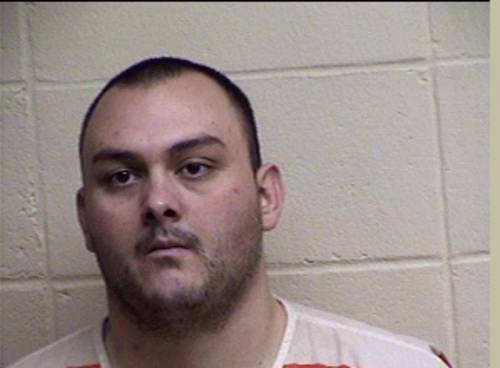 Truitt M. Caudill arrest photo
9. On January 22, we began a missing person investigation. A Wheeling resident had failed to return in a timely manner and was later reported to be okay.
10. On January 13, Deputy/School Resource Officer Mike Lewis worked with the Chillicothe Police regarding an alleged assault which took place on a Chillicothe School Bus. Parents and school officials have been contacted and school officials are taking administrative actions while the report is going to the juvenile authorities.
11. On January 21 and 22, a small group of male detainees in cell block 3 allegedly were nearly constantly disruptive to the entire facility, threw food, water, paper, toilet paper and other items all over the cell area after they were locked down. The group refused to comply with requests or respond to reasoning. The inmates menu was altered to a dry but healthy menu which permitted us to clean up the area much easier. At least 3 men have received due process hearings and have been placed in isolation and maximum security holding in addition to a report being submitted to the prosecuting attorney for consideration of charges or useful information for sentencing hearings.
12. On January 20, a deputy stopped a 19 year old Trenton woman and issued her a citation for alleged speeding of 95 in a 60 on U.S. 65 near Liv 210.
13. We currently have 27 people in custody at the Livingston County Jail, 7 of which are female detainees.