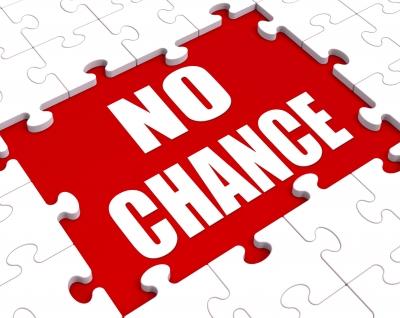 (courtesy Stuart Miles and freedigitalphotos.net)
Today Circuit Judge Thomas N. Chapman presided over a jury trial in Livingston County Circuit Court. The Defendant was Scott William Eckert and he was charged with 3 counts of alleged class C felony Tampering (Attempted) with a Witness in a felony case.
In 2007 Mr. Eckert was charged with Forcible Rape, Statutory Rape in 1st Degree, Tampering with Evidence and 2 counts Endangering the Welfare of a Child in 1st degree. Mr. Eckert was convicted at trial on all 5 counts.
In 2011 the Livingston County Sheriff's Office began an investigation of Attempted Witness Tampering as Mr. Eckert was reported to have sent at least 3 letters to a child in Livingston County. In those letters Mr. Eckert allegedly attempted to get the previous child victim to change testimony to exonerate Mr. Eckert in the previous conviction. Had Mr. Eckert been successful at swaying the victim to change testimony it may have helped with Mr. Eckert's appeal that was in progress at the time the letters were authored.
A group of 80 prospective jurors were summoned to Livingston County Court this morning and sat through some tough questioning by the attorneys. Prosecuting Attorney Adam Warren called 4 witness being 3 citizens of Livingston County and Sheriff Cox. The sheriff testified to the facts of the criminal investigation in place of the late Jim Lightner, former Chief Deputy Sheriff. The team of 2 defense attorneys from the Missouri Public Defenders Office did not call any witnesses.
The 12 members of the jury deliberated about 25 minutes and rendered a guilty verdict on all 3 counts. Sentencing will be at a later date to be determined by the Judge.