PRESS RELEASE
January 30, 2012
1. We are happy to report that due to tips flowing into our office from viewers of the "Most Wanted" portion of the Livingston County Sheriff's Office website have paid huge dividends. James Gregory Lightner, 25, was arrested by local authorities in Summit County Colorado. Mr. Lightner is wanted for alleged Child Molestation in 1st Degree and will be extradited once his waiver has been signed or ordered. (www.livcoso.org)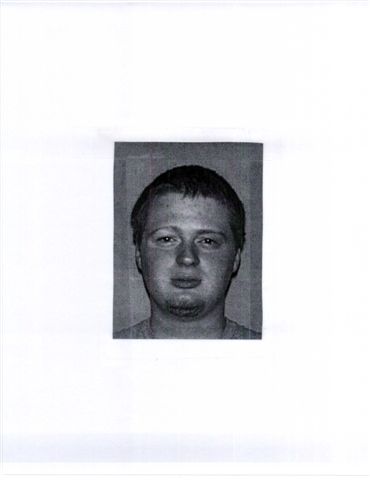 James Gregory Lightner photograph
2. The Livingston County Jail will be vacant for the next few days as maintenance work is completed on several things in the jail, including the heating/cooling system. We are taking advantage of one of the lowest detainee populations (25) that we have had in years. We have moved detainees to two nearby county jail facilities until work is completed here around mid-week. Additional staff was on hand for increased security during the group movements.
3. Last week we had a detainee apparently having a serious medical condition in the jail. The detainee was transported to HMC and subsequently taken to a Kansas City area hospital. The inmate was kept overnight and released to our custody. Friday afternoon the same detainee was again taken to HMC via ambulance for a reported serious medical condition. It was determined the detainee was allegedly faking his illness in attempt to get released from custody. The plot was unsuccessful and the inmate was interviewed by the sheriff and is reported to have now given up his alleged fraudulent plot to get released from custody. The investigative reports are being submitted to Prosecuting Attorney Adam Warren for consideration of criminal charges.
4. On January 27 a deputy was on a traffic stop and subsequently arrested Daniel B. Ham, 23, Weston, Missouri for alleged drug paraphernalia possess violation in Platte County, Missouri. Mr. Ham was incarcerated and posted bond on January 28.
Daniel B. Ham arrest photo 01-27-2012
5. On January 21 a deputy stopped a vehicle for 71 in a 60 in the 17000 block of U.S. 65. The deputy subsequently arrested Bryan Robert White, 21, Eagleville, MO for alleged possession of under 35 grams of marijuana, possession of drug paraphernalia, and excessive speeding. Mr. White was later released on summons to appear in Court on February 15, 2012.
6. On January 26 we served a Livingston County arrest warrant on Corey David Stottlemyre, 35, Chillicothe, for alleged class C felony possession of a controlled substance. Bond was set at $5,000 and Mr. Stottlemyre was released on bond.
Corey D. Stottlemyre arrest photo 01-26-2012
7. On January 25 we assisted the Chillicothe Police Department on the recovery of a stolen vehicle. The 1998 Pontiac was recovered from the 12000 block of Highway V and processed by the CPD.
8. The LCSO is following up on additional tips submitted from viewers of our "Most Wanted" feature on our website. www.livcoso.org
9. The following detainees were transported to the Missouri Department of Corrections either in St. Joseph or Vandalia this past week:
a. James Walter Earp, 22, Springfield on new commitment for stealing.
b. Gregory Allan Simpson, 26, Chillicothe on parole violation warrant
c. Karen Marie Dennis, 49, Chillicothe/Kirksville
d. Lena Rae Nickell, 27, Chillicothe
e. Nola Chanese Glasgow, 24, Chillicothe
James Walter Earp
Gregory A. Simpson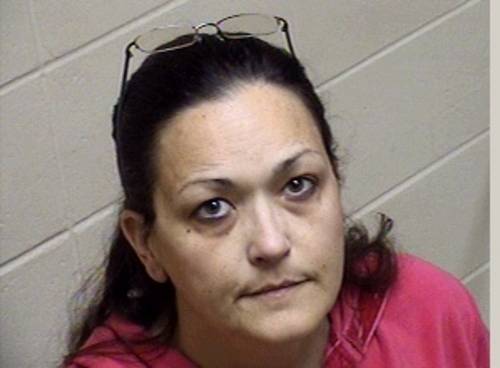 Karen M. Dennis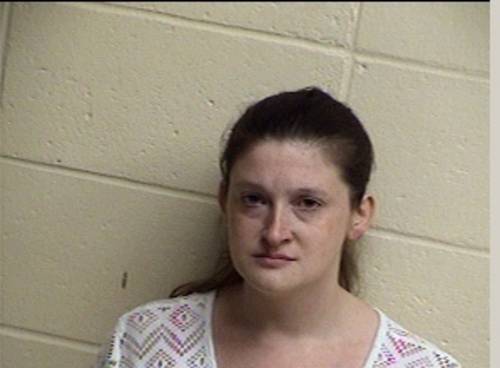 Lena Rae Nickell
Nola C. Glasgow
10. If you have any information on these or other crimes, please call us at 660-646-0515.