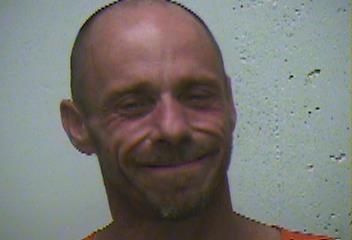 Scott Keith Perschbacher
I have received several questions and comments about the recent press release dated July 10 regarding the alleged Skivvie Bandit for an incident on July 09, 2014 where our office assisted in the arrest and recovery of evidence.
Mr. Perschbacher has since been charged in Livingston County Associate Court for alleged class D felony Stealing and has a $5,000 bond. It was noted the suspect had been staying in Chillicothe for a relatively short time and had no other ties to our community. Mr. Perschbacher remains incarcerated in the Daviess Dekalb County Regional Jail in lieu of bond.
Click HERE to view the Complaint and Statement of Probable Cause filed by Livingston County Prosecuting Attorney Adam Warren on case # 14LV-CR00338.