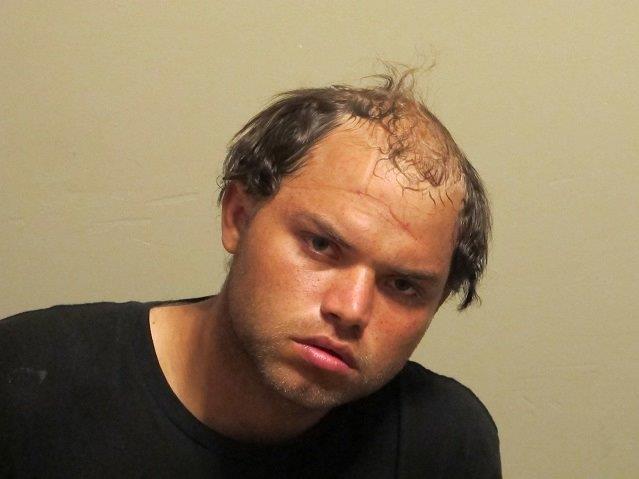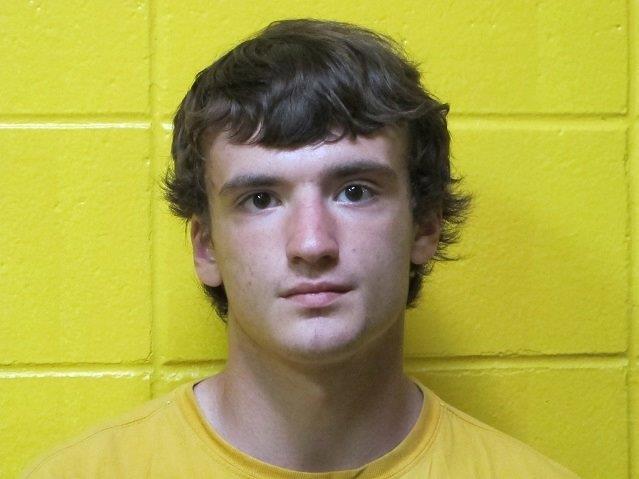 Donnie Randolph B. W. Gillilan
Wednesday afternoon LCSO staff responded to a location on Liv 228 for a reported day time burglary in progress at a home. Two suspects fled in a green colored car prior to officer's arrival and information was gathered and shared with area law enforcement.
A Grundy County Deputy Sheriff soon spotted the suspect vehicle which turned off near the Hospital outside of Trenton and one suspect bailed out of the car and fled on foot.
Chief Deputy Claypole and Sheriff Cox assisted the Grundy County Sheriff, Missouri State Highway Patrol and Trenton Police at that end and both men were taken into custody and are now at the Livingston County Sheriff's Office.
A report is being submitted to the Prosecuting Attorney for consideration of criminal charges and both will be housed in Daviess Dekalb County Regional Jail later today for alleged Burglary and Stealing.
Additional information pending formal charges being filed and further investigations are completed.
August 11, 2014 updates:
LCSO staff arrested Donnie Randolph and B. W. Gillilan for the alleged Burglary2nd degree. Both men were transferred to the Daviess Dekalb County Regional Jail in lieu of bond.
(NOTE: All persons are innocent unelss and until proven guilty in a Court of Law. An arrest or warrant is merely an allegation.)