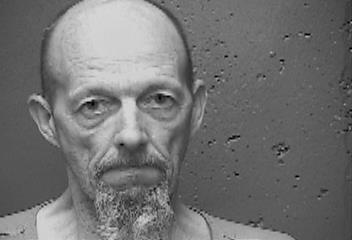 Harold Ray Burnett Sr.
An investigation that began with a tip to the sheriff has led to an arrest.
On July 26 a citizen submitted a tip that a registered sex offender from another county was in Simpson Park in proximity to the swimming pool and playground equipment. A deputy subsequently contacted the suspect and exchanged information at which time the suspect left the park.
After investigation and report submitted to Livingston County Prosecuting Attorney we received an arrest warrant on September 11, for Harold Ray Burnett Sr., 58, Breckenridge, MO for the alleged class D felony of Sex Offender Present/Loiter in a Public Park within 500 feet of a Playground or Pool. Bond was set at $2,500.
Caldwell County Sheriff arrested Mr. Burnett on September 11 on our warrant and he is being held at the Daviess Dakalb County in lieu of bond.
We appreciate each and every tip we receive.