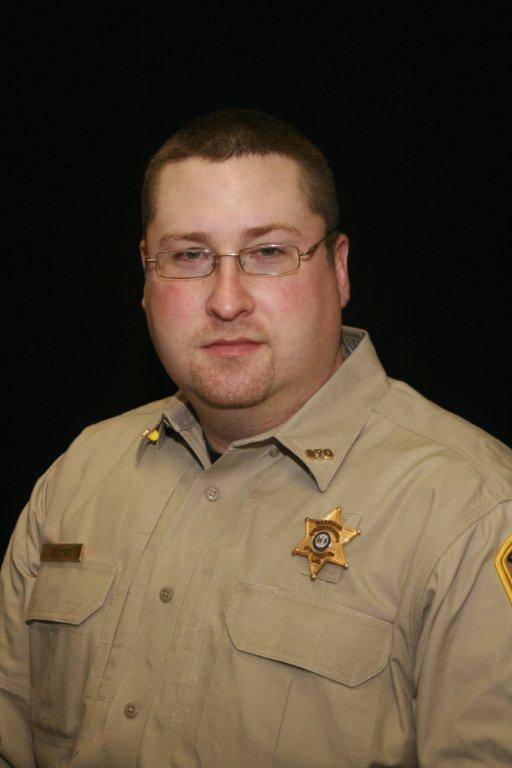 Detective Jay Cooksey
Effective October 01, 2014 Deputy Jay Cooksey will begin his new duties at the Livingston County Sheriff's Office in the position of Detective. Jay has been with the LCSO since 2007 and has been a licensed Peace Officer in Missouri since 2000. Jay is a native of Grundy County, Missouri.
We are proud to have Detective Cooksey on our team and believe he will continue to do an excellent job in serving our citizens and county.