We received notice sometime back that Sandrio d. Andujar's federal law suit against Sheriff Cox was dismissed by the Federal Judge as being frivilous. We later learned Mr. Andujar had filed a Federal Appeal demanding his case be heard and requested the opportunity to waive the Federal Appeals filing fee as he is indigent and in prison.
This morning we learned the Federal Court has ordered Mr. Andujar shall pay the sum of $455.00 for the appellate filing fee. Since Mr. Andujar is in prison he earns money for his commissary account. With the number of years Mr. Andujar has left to spend in prison it may be some time before he has a positive balance on his commissary account.
We applaud the Federal Courts rulings and final order.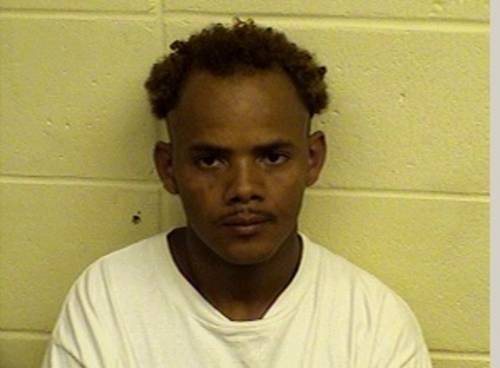 S. D. Andujar jail photograph