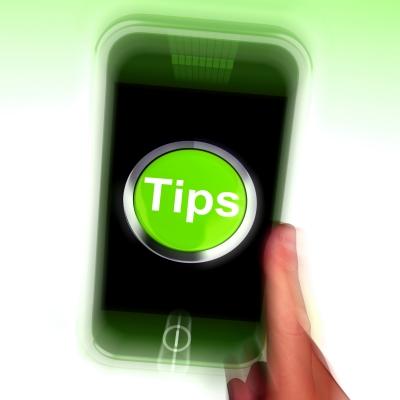 Photo courtesy Stuart Miles and freedigitalphotos.net
On October 18, 2014 Sheriff Cox received a tip from a person in Oregon reporting they had viewed our website (www.livcoso.org) and gave information about one of our Most Wanted Fugitives. The sheriff notified authorities in Douglas County, Oregon who subsequently found and arrested Bradley Wayne Virtue, 19. Virtue has been wanted since October 06, 2014 for alleged class C felony Forgery. Mr. Virtue will be extradited back to Livingston County to answer the allegations before the Court.
Mr. Virtue is at least the 82nd fugitive to be captured based only on tips provided through our website. We appreciate the support of the public and the many helpful tips our area law enforcement officers receive.
Thank you!
Steve Cox