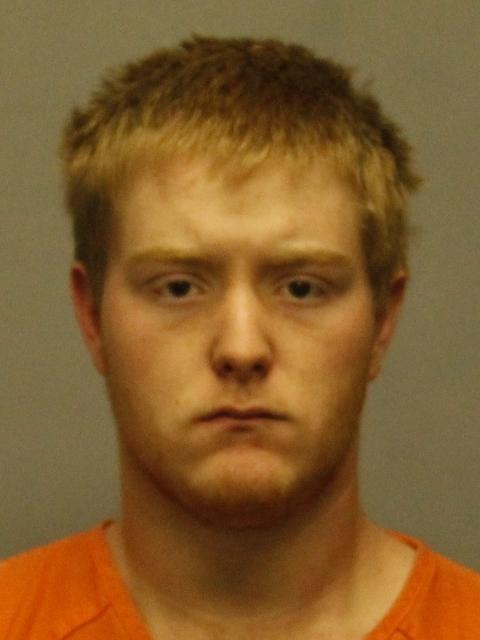 Trey R. Schooler Andrew S. Robinson
October 30 Detective Jay Cooksey was summoned to Dawn for a reported theft from a vehicle which had been broken into and valuable(s) reported stolen. Through continuous investigative efforts and with assistance from other deputies Detective Cooksey was able to interview potential suspect(s) on November 03.
Investigation revealed not only alleged vehicle(s) broken into in Dawn but also a shed in Dawn and allegedly 15 vehicles in Chillicothe and about 50 vehicles in Trenton/Grundy County.
The LCSO notified the Chillicothe Police and an officer spoke with the suspect(s) and we have notified the Trenton Police and Grundy County Sheriff.
We arrested Trey Ryan Schooler, 19, Trenton, and Andrew Scot Robinson, 18, Princeton, MO for alleged Burglary, Thefts, and Property Damage. Both have been officially charged in Livingston County Associate Circuit Court for alleged Burglary 2nd Degree. Additional charges may be pending not just in Livingston but also Grundy County. Both men remain incarcerated in the Daviess Dekalb County Regional Jail.
We appreciate the assistance and information from residents in Dawn and the hard work by our deputy sheriffs.
Note: All persons are innocent unless and until proven guilty in a Court of law. A mere arrest or arrest warrant is only an allegation.