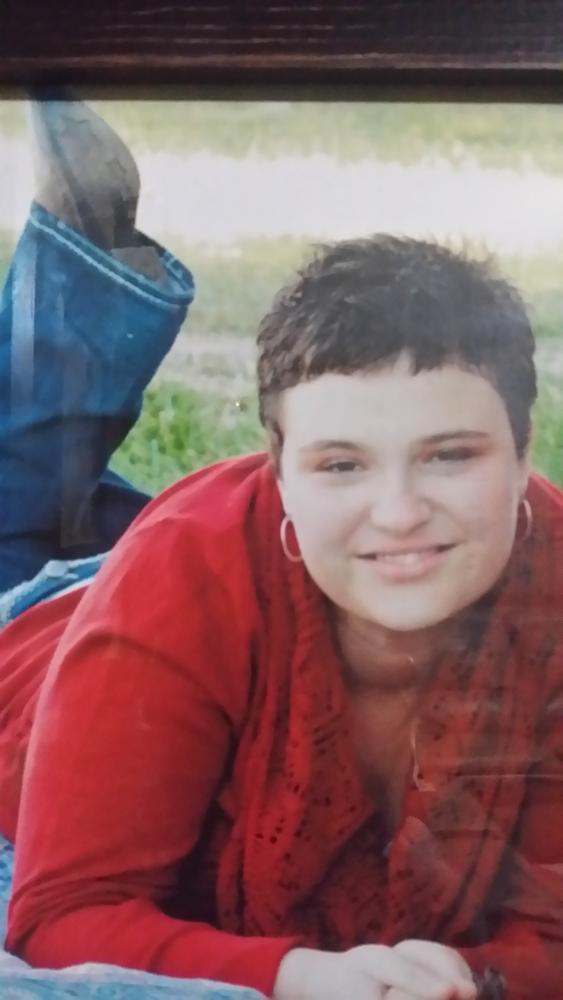 Tracy M. Cox
MISSING/ENDANGERED PERSON
Tracy M. Cox, 20, was last seen in the 1300 block of Monroe Street in Chillicothe on Friday, November 14, 2014 around 11:00 p.m.
Tracy is mentally disabled and may have left the home with unknown person(s). Tracy was last seen wearing a winter coat and jeans and was last known to be on the front porch of her residence listening to music.
Tracy is described as 20 year old white female being 5'3" tall and weighs 185 pounds she is also required to have daily medications.
If you have any information or have seen Tracy Cox, please call your nearest law enforcement agency or 660-646-2121.