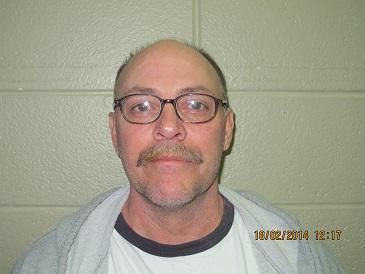 Terry Greene Virgil Hurling
Updates on investigation activities from a vehicle crash early this morning near the Chillicothe Airport.
The Livingston County Sheriff's Office and Missouri State Highway Patrol worked together for several hours today in wrapping up a vehicle crash where both occupants allegedly left the scene. A short while later deputies were summoned to a single family as suspect(s) had allegedly unlawfully entered the home while the owners were sleeping and removed various items of value until being confronted by one of the home owners.
One suspect was caught south east of the home and taken into custody. Authorities continued in their search of the area for the second suspect when a motorist informed law enforcement of a man walking on a nearby rural gravel road. A check of that person resulted in the arrest of the second suspect.
Arrested and awaiting charges to be filed in Livingston County Associate Circuit Court:
Terry Allen Greene, 50, Chillicothe for alleged Burglary 1st Degree and Stealing
Virgil Aurthur Hurling, 46, Chillicothe also for alleged Burglary 1st Degree and Stealing.
Reminder that all persons are innocent unless and until proven guilty in a Court of Law. A mere arrest or arrest warrant is only an allegation.