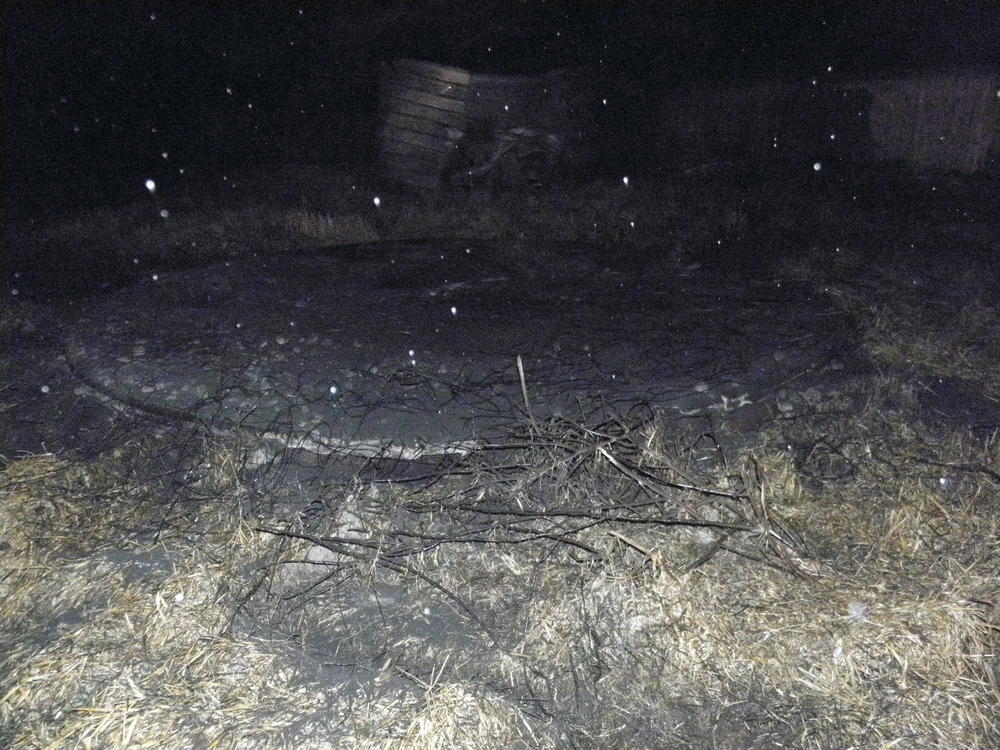 On the evening of December 26 the Livingston County Sheriff's Office, Hale Fire, and Chillicothe Department of Emergency Services were summoned to a location on Liv 385 north of the Livingston and Carroll County line. The report of the emergency was a grain bin had exploded and it was unknown if there were any injuries.
The emergency responders found no one at the scene nor received reports of injury.
Preliminary investigation shows a grain bin was completely destroyed and blown from the foundation. The debris radius was initially estimated to be over 200 yards and parts were thrown against an adjacent barn.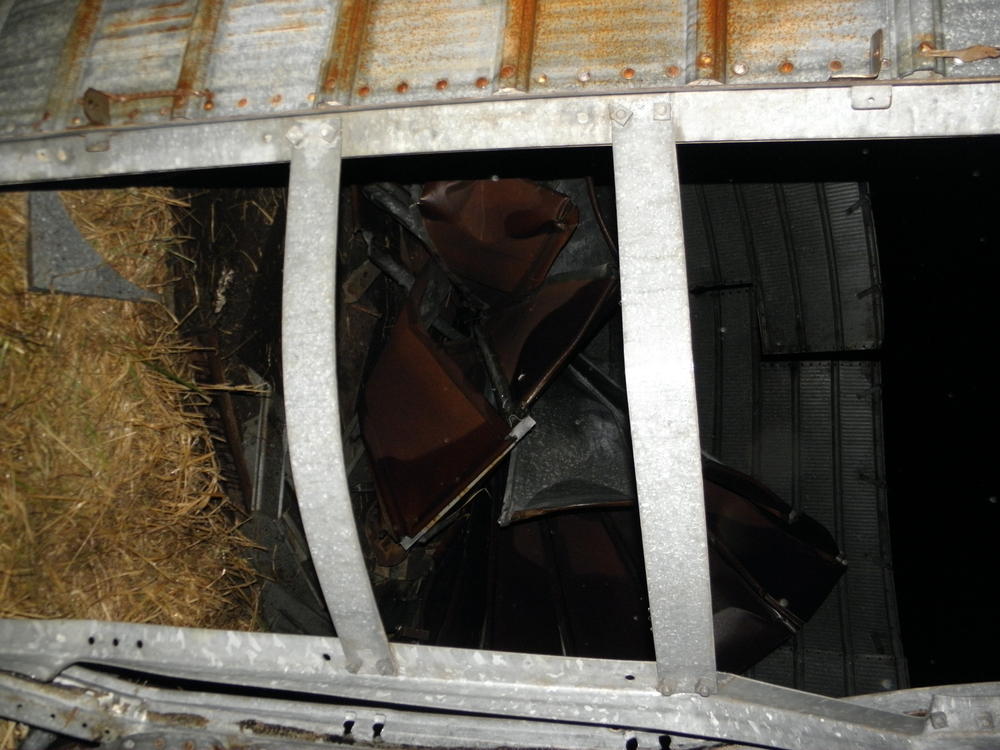 Various reports from citizens in both counties were received and several reported hearing the explosion as far away as Meadville and Chillicothe while others said it shook their home.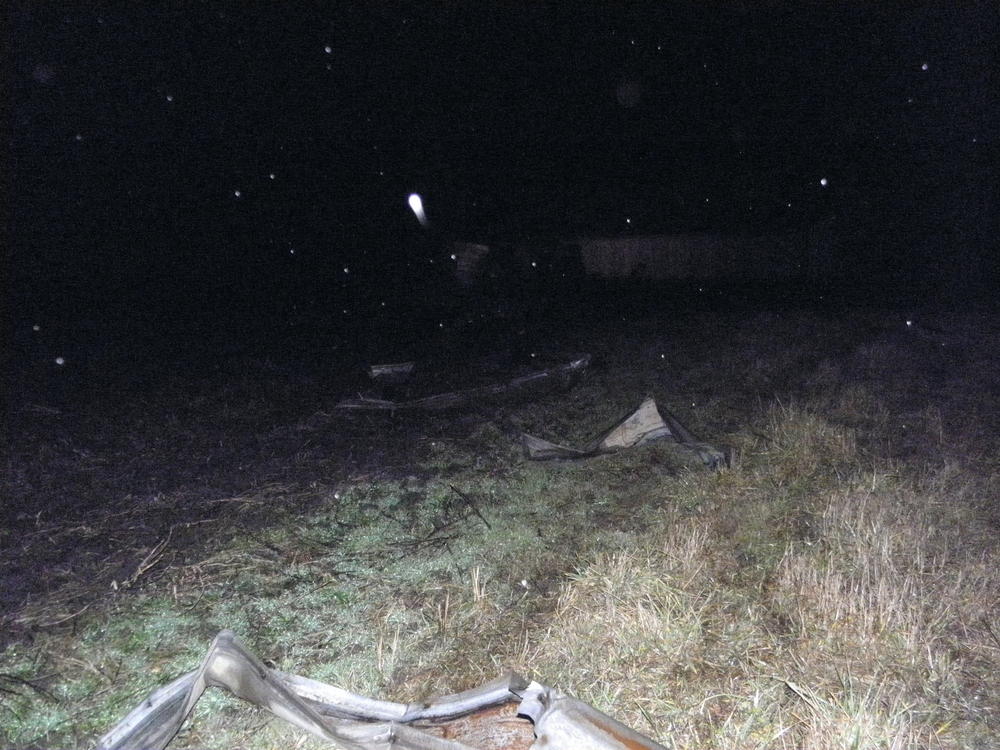 We have received unconfirmed information that similar incident(s) have taken place in another nearby county. If you have any information on this or similar incidents please call the LCSO at 660-646-0515 or the nearest law enforcement agency.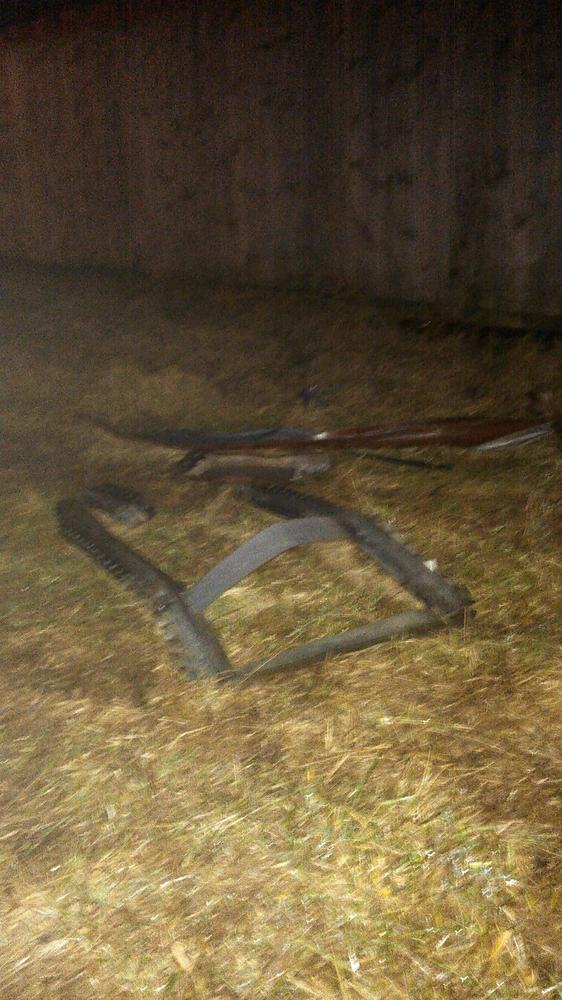 The LCSO requested assistance from the Missouri Fire Marshall's Office and both agencies are continuing with this investigation. Evidence was collected from the scene and should help determine the exact cause of the explosion.