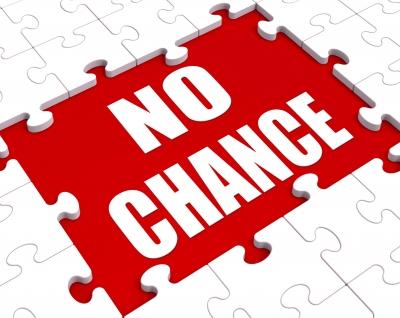 (Photo courtesy Stuart Miles and freedigitalphotos.net)
Late night December 26 the LCSO received a call for service of an unknown man that had stopped in the driveway of an off duty law enforcement officers residence north of Chillicothe. The driver was allegedly yelling for an unknown person. When confronted by the off duty officer the driver was believed to be intoxicated.
Deputies arrived and conducted an investigation which resulted in the arrest of Jeffrey David Schreder, 45, for alleged Possession of Methamphetamine, Possession of less than 35 grams Marijuana, and DWI-Drug Intoxication.
Mr. Schreder was incarcerated in the Daviess Dekalb County Regional Jail and has since been charged in Livingston County Associate Circuit Court with alleged felony Possession of Controlled Substance with bond set at $20,000.