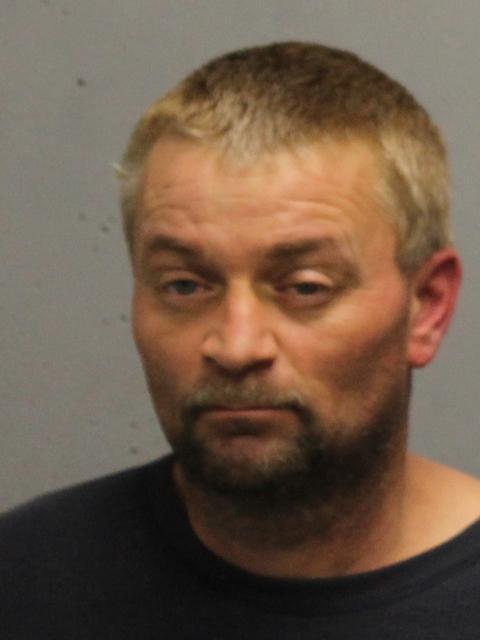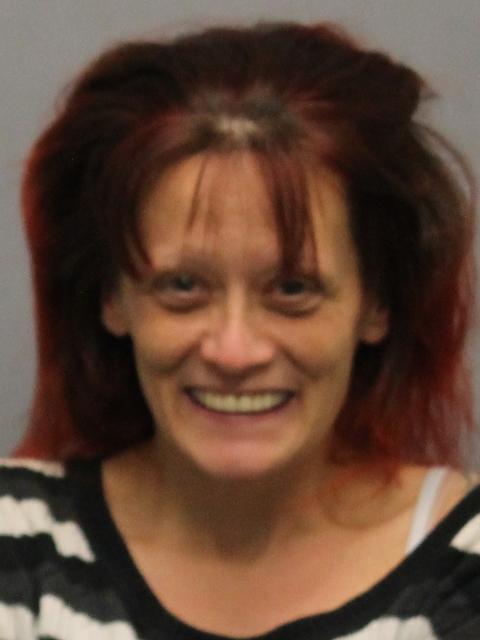 Ben Cooper Mary Koehl
Early evening of Wednesday, February 11, 2015 the Livingston County Sheriff's Office (LCSO) and members of the Missouri State Highway Patrol executed a search warrant in the 500 block of Fourth Street in Ludlow.
The LCSO had obtained the search warrant from Livingston County Associate Circuit Court and the search warrant authorized the officers to search for Methamphetamine, Drug Paraphernalia, and other items.
The investigation resulted in the arrest of 2 residents and subsequent arrest warrant from Livingston County Associate Court on Mary Alice Koehl, 35, Ludlow and Ben Wesley Cooper, 41, Ludlow. Both were charged with alleged possession of controlled substance (methamphetamine), class C felony and their bond was initially placed at $15,000. Both remain incarcerated in the Daviess Dekalb County Regional Jail.
Mr. Cooper is on parole with the Missouri Department of Corrections and his parole officer has been notified of the alleged violation(s).
(Reminder that all persons are innocent unless and until proven guilty in a Court of law. An arrest or warrant is merely an allegation.)
Be safe,
Steve Cox