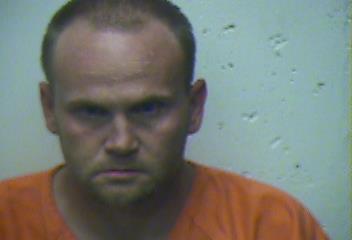 Barry Preston Cooper
A fugitive investigation since October 2014 has ended. The LCSO has been searching for Barry Preston Cooper on a Livingston County felony arrest warrant for alleged Non-Support violation. Mr. Cooper was found at a residence in Bedford by the LCSO on the afternoon of February 13, 2015.
Mr. Cooper was taken into custody without incident and has been turned over to the Daviess Dekalb County Regional Jail in lieu of $10,000 cash bond.