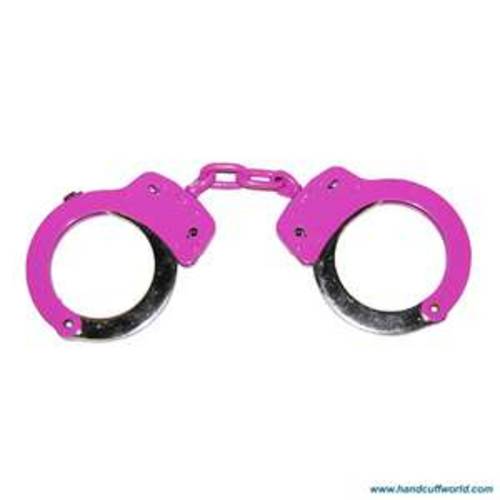 This morning Mr. Daniel Eugene McMahan, 49, surrendered to authorities in Carroll County after a friend told him he was on the Livingston County Sheriff's Most Wanted Web Site. Mr. McMahan reported he then checked out our website and did not care for the picture we posted of him. Mr. McMahan is now in custody at the Livingston County Jail on the warrant for alleged Criminal Non-Support in Excess of $5,000.
Also today we received an anonymous tip as a web viewer provided great information on the possible whereabouts of Rubin L. Taylor Jr. Mr. Taylor was subsequently arrested by Grundy County authorities on the Livingston County arrest warrant for alleged 2 counts of felony conspiracy to commit forgery. Mr. Taylor will soon be in our custody.
The goal of sharing information with the public has already paid huge dividends in the serving of arrest warrants and collection of crime tips. We appreciate the help and support of the public. With Mr. McMahan surrendering himself this saved tax dollars in further searches for him and expedites his day in Court for the allegation which he faces and hopefully helps resolve that problem.
Again, thank you!