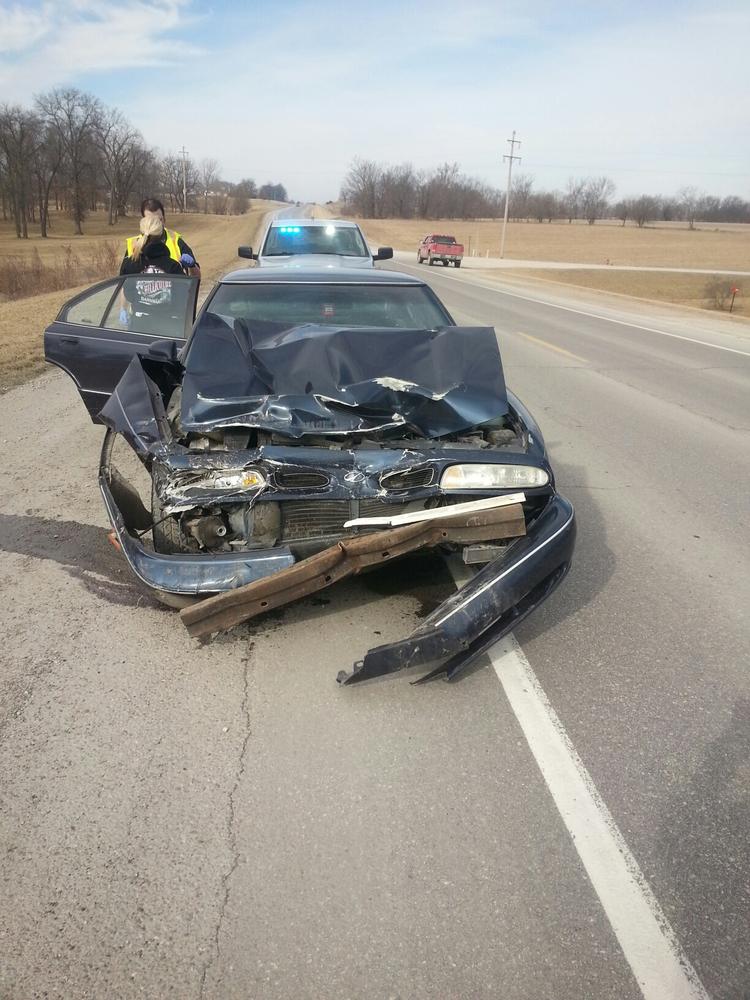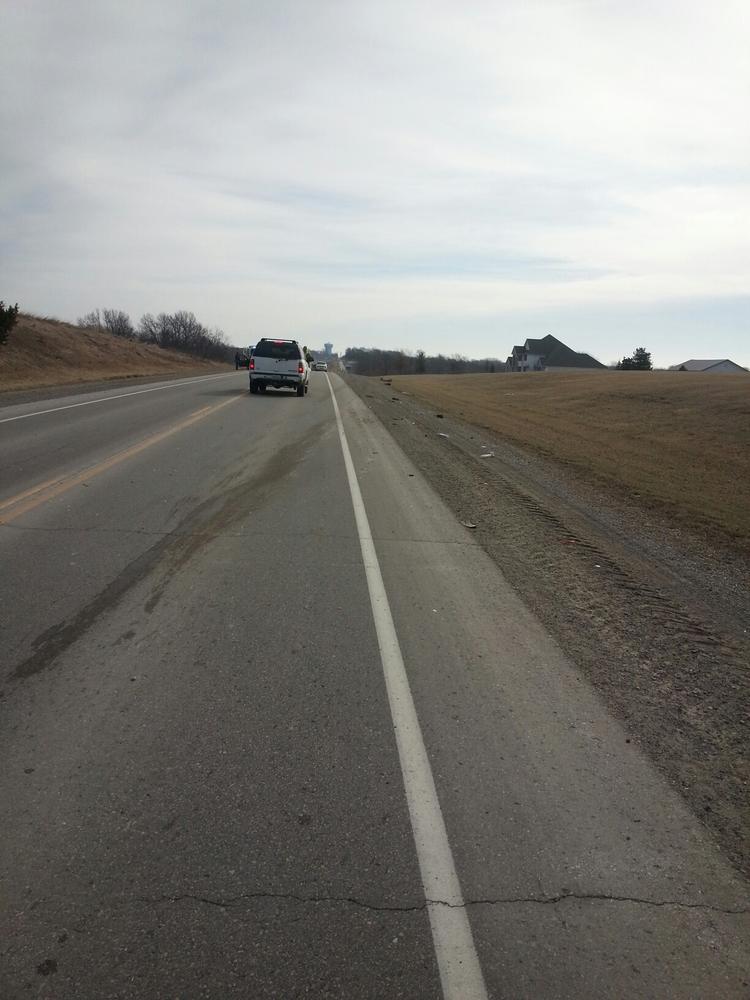 March 14, 2015 about 9:59 a.m. 2 vehicles were east bound on Highway 190 near Liv 235 when one vehicle rear ended the other. The front vehicle was reported to be traveling around 35 mph while the other vehicle was reported to be traveling approximately 60 mph. The back vehicle driver reported she did not see any brake or turn signal lights and when she realized the front vehicle was travelling much slower she applied the brakes which did not seem to work on the car.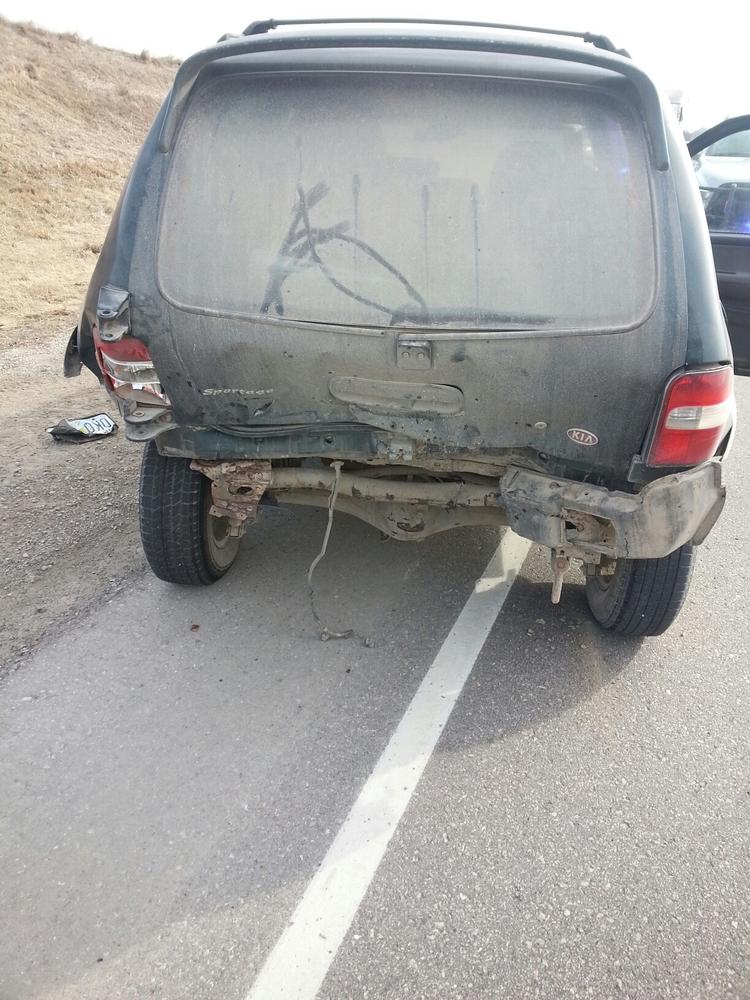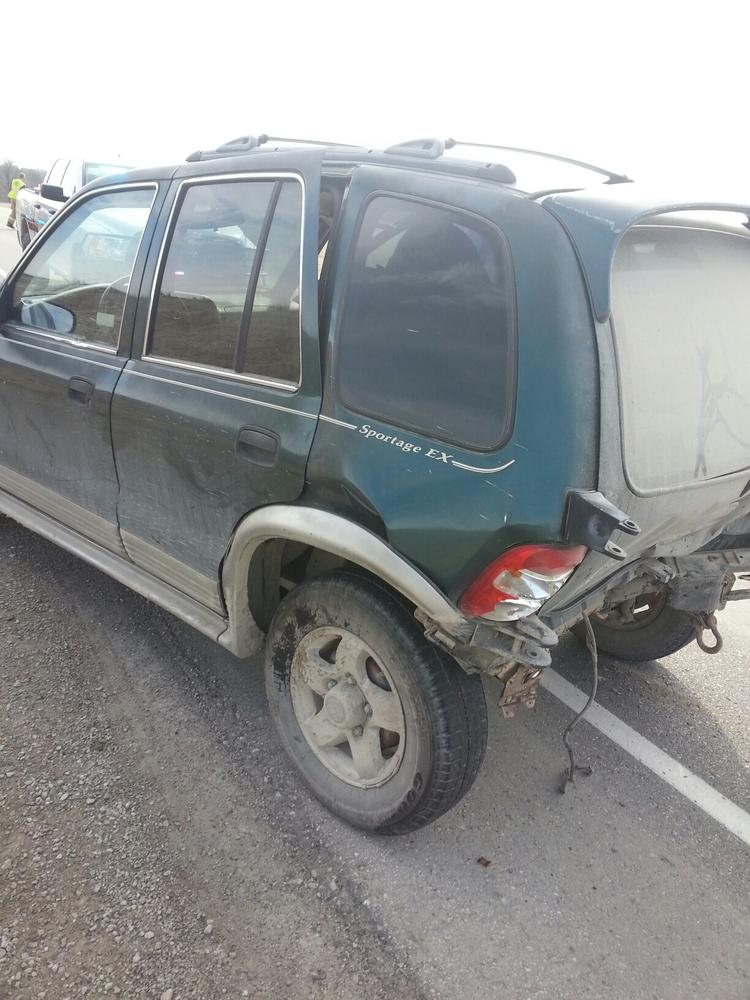 The collision caused extensive damage and disabled both vehicles. The front vehicle came to rest partially blocking the westbound lane of Highway 190. The striking vehicle continued to roll east bound with the driver attempting to stop the car without any response from the braking attempts. The striking vehicle came to rest approximately ¼ to ½ mile further east on Highway 190.
Chillicothe Department of Emergency Services responded with an ambulance and the rescue truck due to the information initially given to the 911 Dispatcher. The CDES did not transport either person and the CDES crew assisted by directing traffic as the accident was investigated. Sheriff Cox investigated the traffic accident as the MSHP was previously obligated in a nearby county.
The vehicles were towed from the scene by Peery's Towing & Repair and Gabrielson Truck Repair & Towing LLC, both of Chillicothe.
Fortunately no one was seriously injured or required emergency medical help from this crash. Investigation continues.