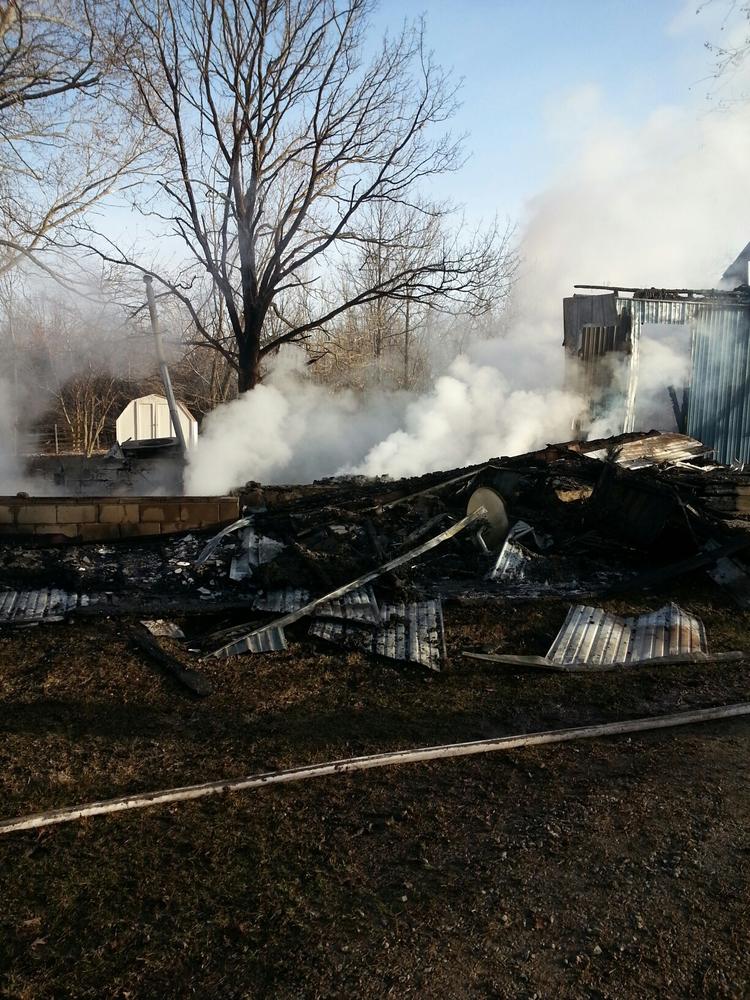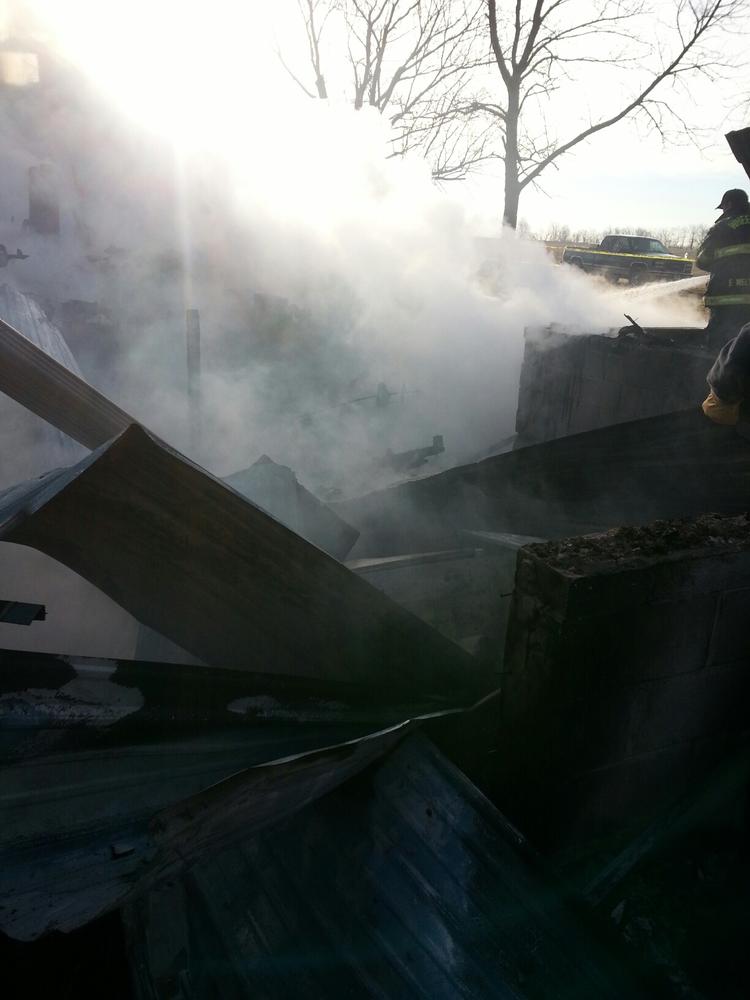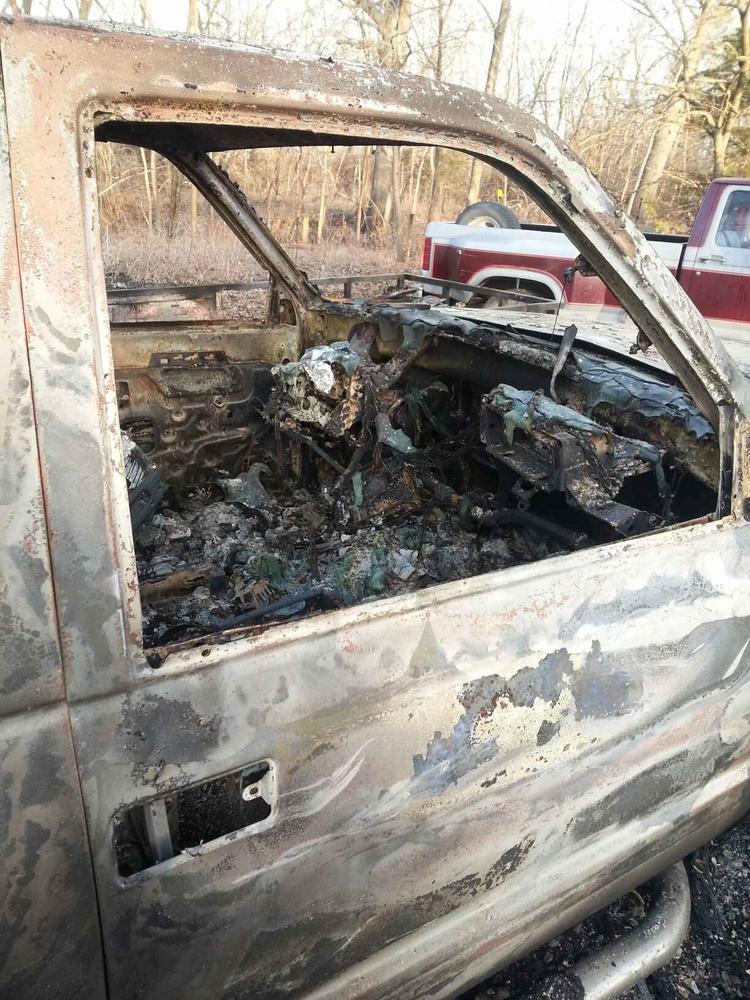 On Sunday, March 15, 2015, about 3:06 a.m. the 911 Emergency Dispatcher was notified of a fire in the 11000 block of Liv 259 west of Wheeling. LCSO staff along with firefighters from Wheeling Fire, Chula Fire and Chillicothe Department of Emergency Services responded.
Deputy Leadbetter reported seeing several unoccupied vehicles outside the home and was very concerned that someone may be inside the burning house. The attempt from the deputy to gain entry to the home was unsuccessful due to the state of the fire and extreme heat.
Firefighters were able to move one vehicle from close proximity to the burning house and saved it from further damage.
Our top priority was in locating the people who may have been home or owned vehicles there. After a few hours we were able to locate and speak with everyone and minimize any concerns of any person being inside the residence.
A deputy located one person of interest and we have made one custodial arrest. We are still actively involved with this investigation and there potentially may be additional charge(s) and/or arrest(s).
Fortunately we know of no injuries to anyone resulting from this incident.
The Missouri State Fire Marshall's Office and the mentioned Fire Department agencies are assisting the LCSO with this investigation.
Anyone with information on this incident is asked to call the LCSO at 660-646-0515 or Dispatch at 660-646-2121.
Steve Cox