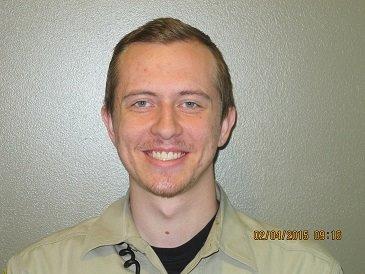 Deputy Dave Bagley began working at the LCSO on February 09, 2015 and is a 2014 graduate of the Basic Law Enforcement Academy at Moberly Area Career Center. Deputy Bagley grew up in Linn County, Missouri and his family has a history as serving in Law Enforcement. Dave attributes his sense of right and wrong to his religious faith. Dave enjoys helping others and in his off time likes to spend time with friends and play Church softball.
Deputy Bagley may be reached at dbagley@livcoso.org.
---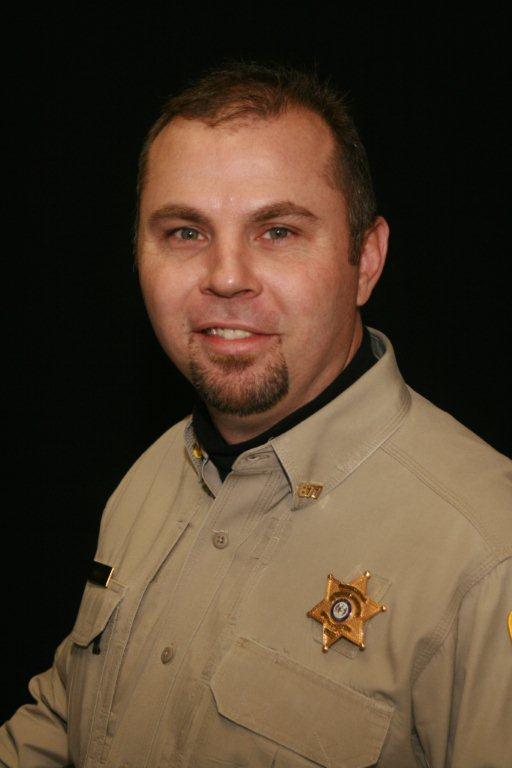 Deputy Chris Mueller began working at the LCSO on March 17, 2015. Deputy Mueller is a 1997 graduate of the Missouri Sheriffs' Association Training Academy and has been involved in law enforcement since graduation. Deputy Mueller worked for the LCSO from April 01, 2011 to September 23, 2014 when he accepted employment with the Chillicothe Police Department until reapplying at the LCSO in March.
Deputy Mueller is originally from Bolivar Missouri and is married to Billi Jo Mueller. Chris enjoys helping people and family activities.
Deputy Mueller may be reached at cmueller@livcoso.org.