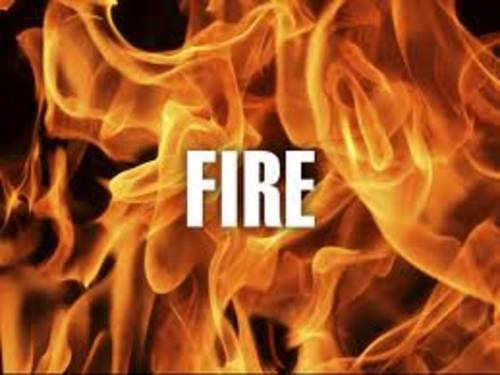 On February 18, a deputy responded to an emergency fire call at Mooresville and that fire district was notified. The deputy was the first on the scene and was met by a man who was reported to be cursing and instructing him to get off of the property. The deputy was able to calm the individual and learned the responding fire truck had mechanical problems and had not yet arrived. The deputy worked with 911 Dispatch and notified Utica and Chillicothe Department of Emergency Services for a mutual aide response. Our deputy reported that several times the same man approached him in a threatening, loud, and profane manner and the suspect was held back by several people in apparent attempt to keep the man from assaulting our deputy. A second officer respond to the scene due the threatening manner of the male. A report is being submitted to the prosecuting attorney for consideration of charges against the individual as the alleged acts from the suspect potentially constitute an assault upon a law enforcement officer. The report indicates alcohol was most likely a contributing factor for the behavior.
On the evening of February 20, a deputy was summoned to a location south of Dawn for a possible felony assault. It was determined that no crime had taken place and alcohol may have been a factor with one person.
A deputy responded to the south east part of Livingston County as a resident reported being concerned over several gun shots in a certain area.
Officers were busy with criminal investigations, responding to various calls for service, removing debris (including a large hay bale) from the roadways, assisting motorists, and assisting other agencies.
Three persons on the LCSO Most Wanted section of our web site were arrested (we thank everyone for the tips received.

www.livcoso.org

):
On February 19, we extradited Christie Ann Noble, 36, Chillicothe, from the Carroll County Sheriff. Ms. Noble had been arrested on a Livingston County arrest warrant for alleged 2 counts of possession of a controlled substance, class C felony. Bond was set at $10,000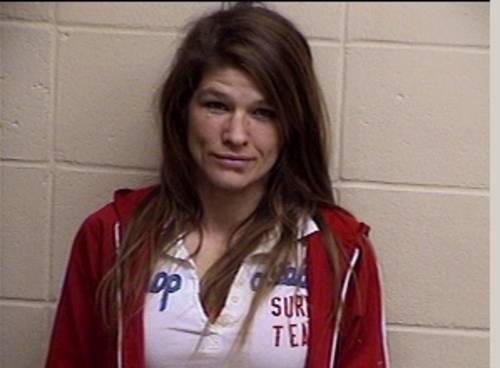 Christie Ann Noble booking photo
On February 19, we arrested Brian Keith King, 47; Lebanon, MO after Mr. King surrendered himself to the LCSO on 2 warrants for alleged bad check violations. Bond was initially placed at $4,153.50 cash.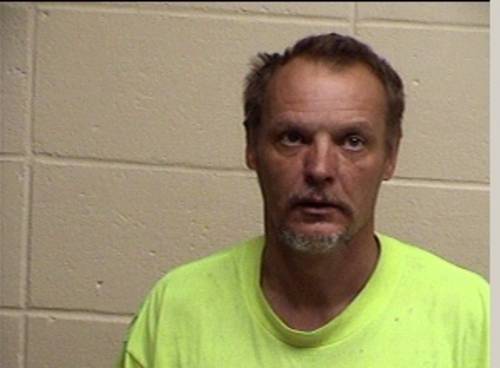 Brian Keith King booking photo
On February 17, Linn County officials arrested Shan'te Douglas Glasgow, 23, Brookfield, on the Livingston County arrest warrant for alleged domestic assault, failure to appear in Court. Mr. Glasgow was incarcerated in the Livingston County Jail in lieu of $7,500 bond.
Shan'te D. Glasgow booking photo
The Livingston County Jail currently has 35 people in custody, 11 of which are female detainees.
This weekend our E-911 Center received a large number of prank and harassing calls on 911. Investigation continues.