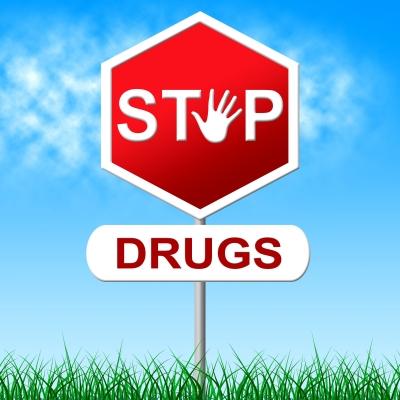 (photo courtesy Stuart Miles and freedigitalphotos.net)
On Friday, May 22, 2015 LCSO Deputy Will Perez initiated a traffic stop of 2 motorcycles on U.S. 36 which was prompted by a report from an off duty Missouri State Trooper of these motorcycles being driven at a high rate of speed and in a carless and imprudent manner.
Deputy Perez was initially assisted by Chief Deputy Michael Claypole and Chillicothe Police Officer Michael Smith. Allegedly Officer Smith found one of the men to be in possession of a syringe and further interdiction investigation took place which included a drug dog from the MSHP being summoned to the scene.
Once the dog completed the search the investigation resulted in the alleged seizure of methamphetamine, cocaine, marijuana, and controlled prescription medications. A Sunrise Beach resident and Kansas City Missouri resident were taken into custody.
The investigation requires a crime lab report on the identification and quantity of the alleged controlled substances. Both men were released on citations pending the results of the crime lab report.
This investigation was a great team work effort by all those involved.