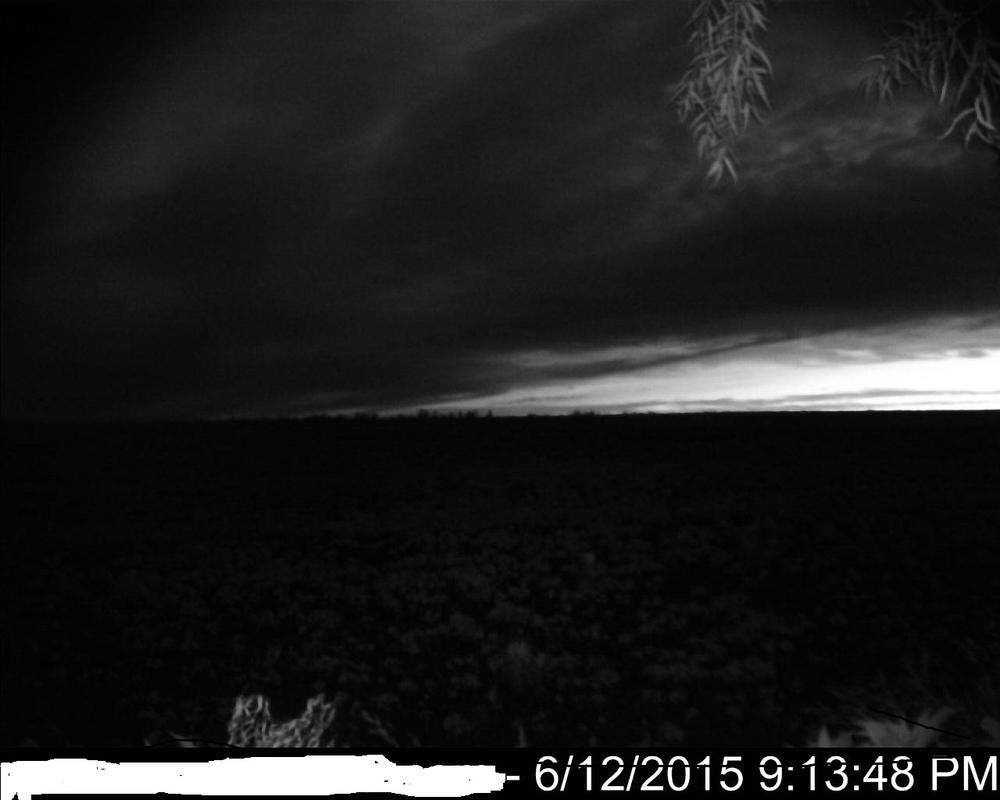 (Game Camera Picture of Storm Yesterday Evening)
We are concerned about damage to rural roadways due to the recent rain storms. The County Commission has asked that we note any locations of damage in Livingston County to help see that proper repairs are timely made and tally the damage estimates.
Although LCSO staff has been checking rural roadways, we are asking the public for assistance on locations and even photos of any roadway damage. You may text or email the photos and information to sheriffcox@gmail.com, message us on the Livingston County Sheriff's Office Facebook page, or call our office at 660-646-0515 or 24-hour dispatch line at 660-646-2121. Our office will forward any such information to the County Commission/Townships and/or MoDOT.
Always be cautious when water is over a roadway. You cannot be certain how deep the water may be and there is possibility the roadway or tube could be washed out and hidden by the flood waters.
We thank you! SC